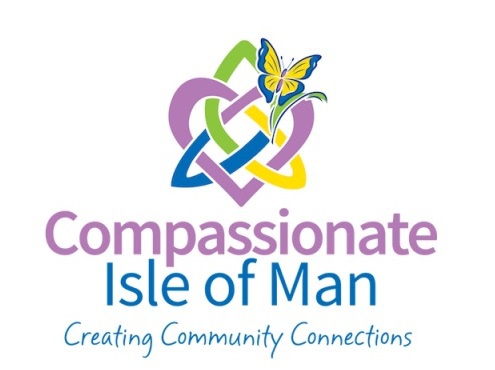 Our first Late Lunch Charity of the Week for 2020 is COMPASSIONATE IOM, a Hospice Isle of Man initiative set up to promote kindness in the community. Wendy Smith tells us all about the the charity's beginnings and the team that work so hard to keep it all running:
She also explains how they'd like the initiative to develop over the next 5 years and how you can support their work:
In addition, Wendy speaks to Christy about the fabulous response children have had to their school visits around the Island and how people can contribute to the Back Home Boxes:
Find out more about the charity via the Hospice IOM Website, or the Facebook for the project itself which is CompassionateIOM; or simply call Wendy direct on 647498.
And if you would like to nominate a Charity for us to feature in coming weeks, drop us an email to latelunch@manxradio.com, we'd love to hear from you!