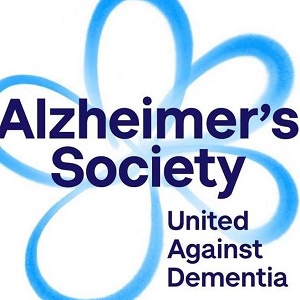 Our Late Lunch Charity of the Week for June 17th 2019 was the Isle of Man branch of the ALZHEIMER'S SOCIETY providing services, events, dementia awareness and information for those in need here on the Island.
Graham Bell tells us all about the the charity's beginnings, the team that work so hard to keep it all running, what their plans are for the future and how you can support them:
He also told us all about their 2019 Dementia Conference happening later this month and about their Public Awareness Day:
Find out more about the charity via the Facebook , email isleofman@alzheimers.org.uk or simply call 01624 613181.
And if you would like to nominate a Charity for us to feature in coming weeks, drop us an email to latelunch@manxradio.com, we'd love to hear from you!