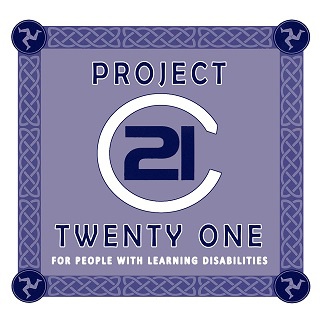 Our Late Lunch Charity of the Week for Feb 10th 2020 was Project 21, comprising five Manx charities supporting people with learning difficulties had a collective vision to build a new centre for people with learning difficulties
Geoff and Elan Karran told us all about the the charity's beginnings and about their team:
They told us who the charity most benefits, which other organisations they work with and what their plans are for the future:
And they talked about how the charity is funded and how people can support them.
Finally, they talked more about the building that all the charities share and how they are looking for new faces to come on board;
You can find out more about the charity on their Facebook page here or website here you can also email: project21iom@gmail.com . And if you would like to nominate a Charity for us to feature in coming weeks, drop us an email to latelunch@manxradio.com, we'd love to hear from you!