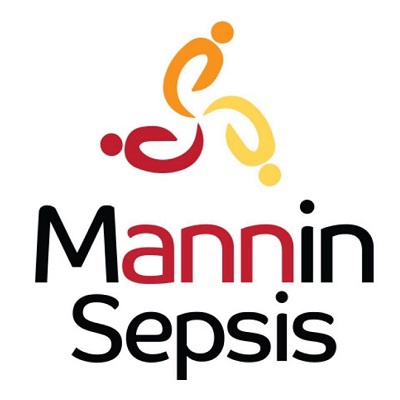 Our Late Lunch Charity of the Week for September 9th was Mannin Sepsis
Dee Struthers told us all about the the charity and how they plan on developing over the next 5 years:
She told us about September being World Sepsis Awareness month and the benefits of having this in the calendar for people on the Island:
and about the symptoms of Sepsis to be aware of:
Dee also told us about the charity's plans for World Sepsis Day on 13th September:
Find out more about the charity on their website and on their Facebook page here. You also call their Advice line 07624 334319 or email info@manninsepsis.com.
And if you would like to nominate a Charity for us to feature in coming weeks, drop us an email to latelunch@manxradio.com , we'd love to hear from you!