This evening on Countryside, Simon enjoys a Variety Concert at Jurby Parish Hall - the first of many we hope!
Eris Goldie serenades the crowds with his saw and organiser Angela tells Simon how the event came together.
Kirree speaks to canine nutritionist of Canine Cuisine, Pamela Goldie about natural ways to nourish our dogs.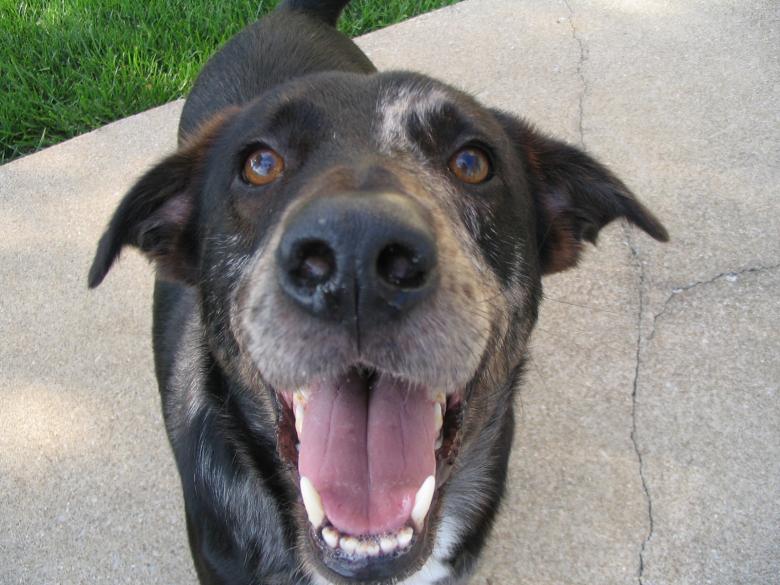 Stream or download the episode as a podcast on the Manx Radio website, and get in touch through Countryside@manxradio.com