This week, Simon Clarke speaks to Rachel Ranson-Teare of Ballakelly Farm about troubles faced by farmers at the moment and building a sustainable farming business during these hard times.
Kirree Kermode attends the 2019 Dalby World Bonnag Championships and speaks to organisers Nikki Beavis and Margi Killey, Judge Tony Quirk, along with this year's World Champion Bonnag Baker, Dan Sayle!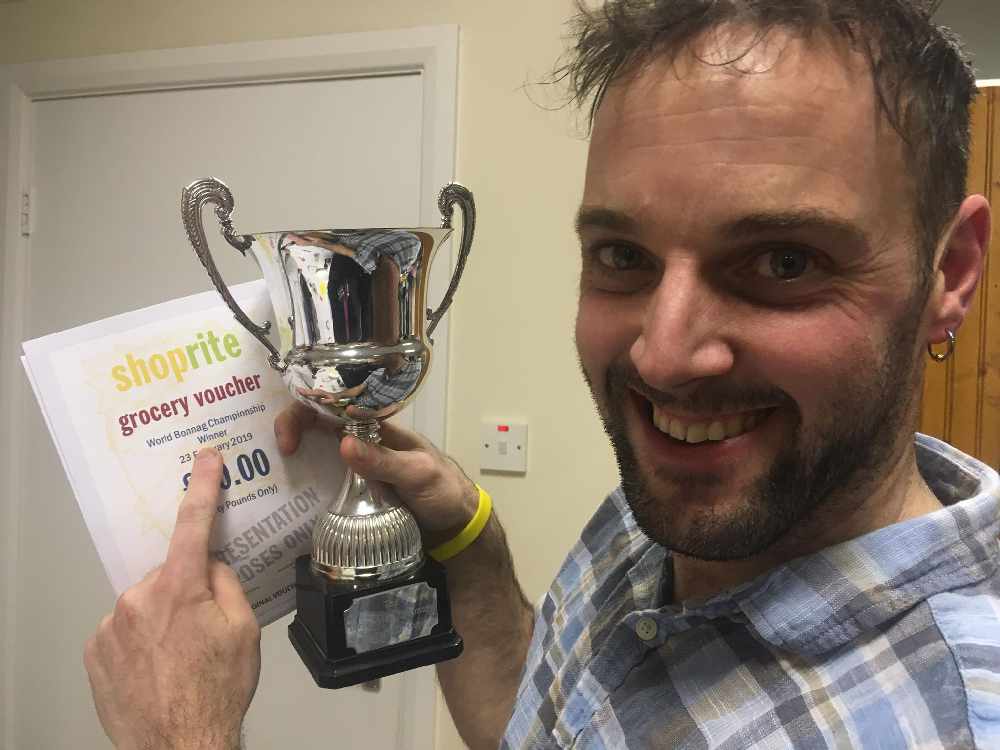 And Simon recalls this year's epic queue for tickets to the Young Farmer's concert with Secretary of the Isle of Man Young Farmers Federation, Hayley Crowe.
Catch the full programme on demand or as a downloadable podcast at www.manxradio.com or subscribe to the series via Google, Spotify or iTunes.