Countryside - Tuesday, 12th September 2017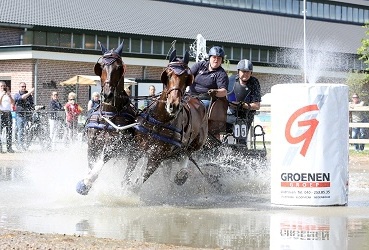 On this week's programme, Simon speaks to competitive carriage driver Nicola Pimbblet-Quayle about her progress in the sport, and a new venture giving the public the chance to experience driving a horse and carriage.
He also joins a walk in Silverdale Glen led by Wildflowers of Man Manager Andree Dubbeldam, organised by the Southern branch of the Manx Wildlife Trust.
And Kirree takes a trip to the 40th annual Ballaugh Horticultural Show to speak to some of the people involved in this year's activities.