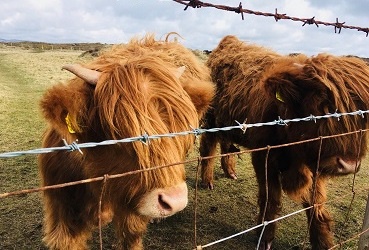 On this week's programme, Simon visits two community litter-pick-up events in the North of the Island to speak to some of the people involved in the initiatives.
And Kirree speaks to Wendy Keggin about the introduction of Highland Cattle at Langness Peninsula.
She also takes part in the Easter walk around the Silverburn area and finds out about the organised walks coming up this year.