On this week's Countryside, Simon speaks to DEFA Minister Geoffrey Boot about the 10-year Agricultural Strategy.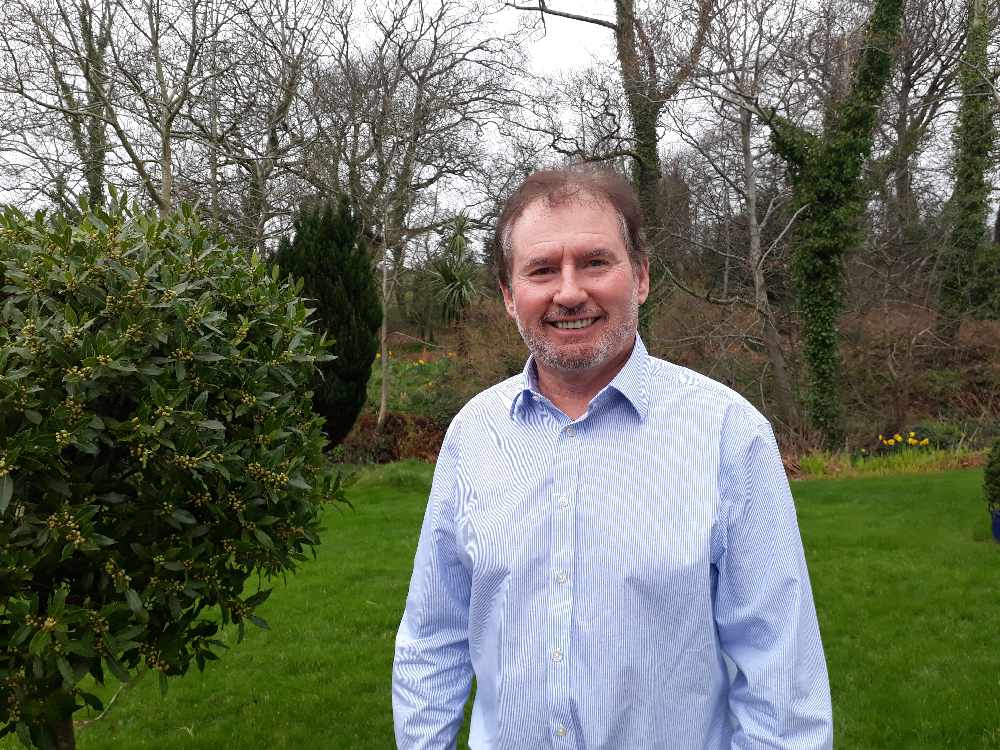 Kirree Kermode has a fabulous night at the Braaid Eisteddfod hearing traditional tunes, Manx readings and a musical saw! Kirree speaks to the Eisteddfod Judges, Dot Tillbury and Alan Wilcocks and Chairperson Chris Lyon.
Simon heads up to the Cronk-y-Voddy ploughing match and speaks to competitors Peter Faragher, Philip Caley and Alan Radcliffe, and manages to find the time to nip in to the famous tea tent (no surprises there!) where Wendy Quirk and Marion Caine are hard at work.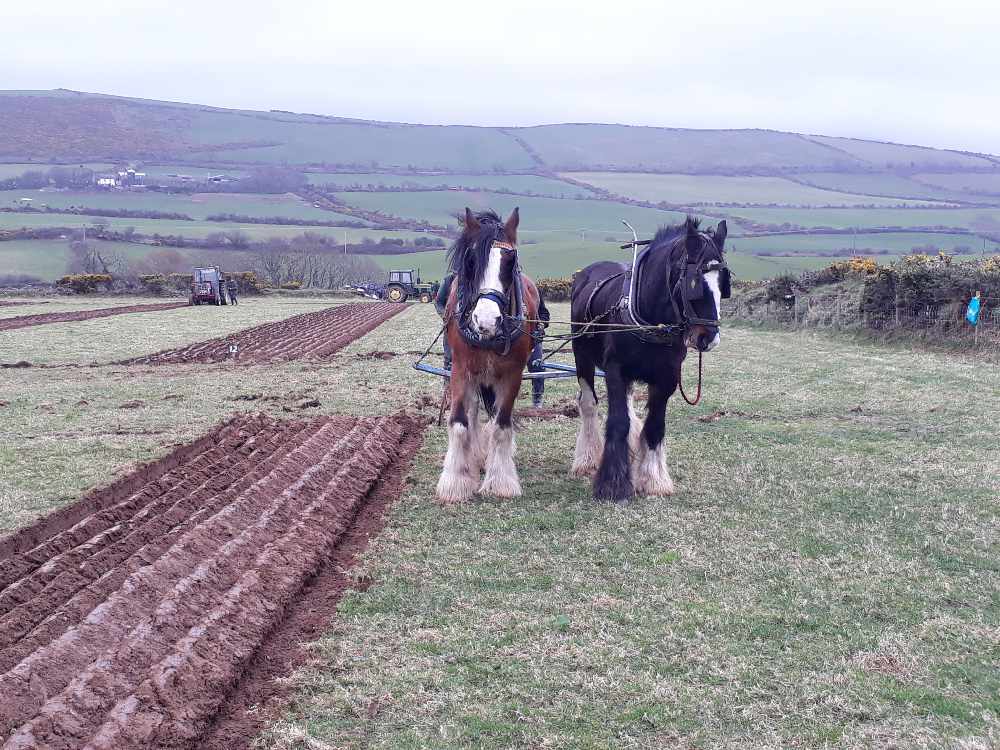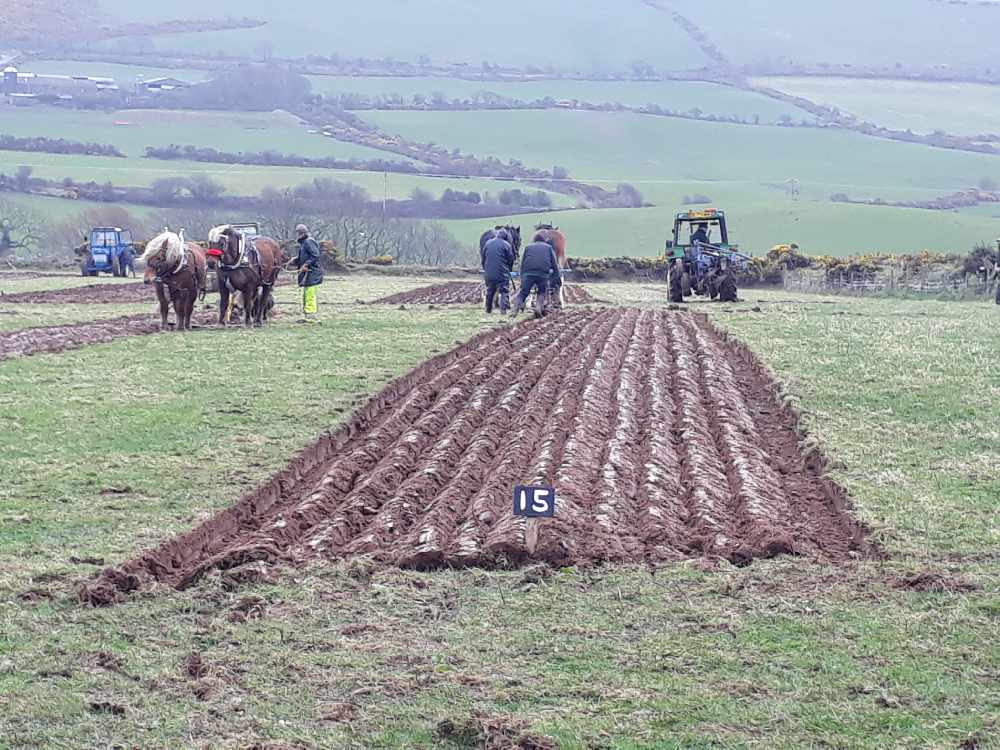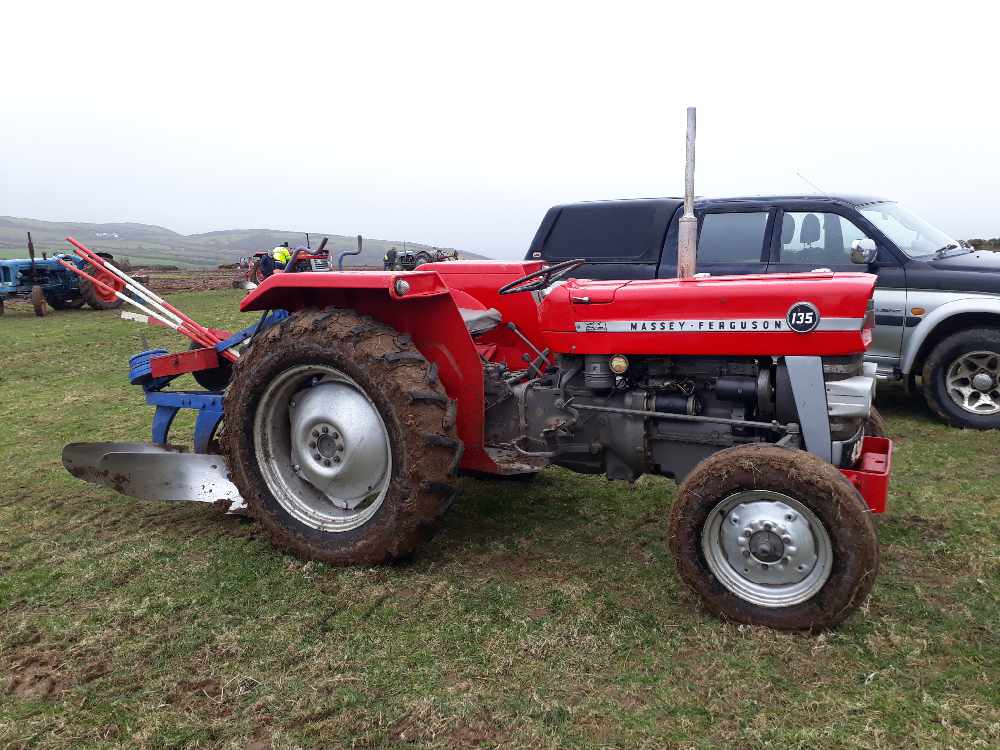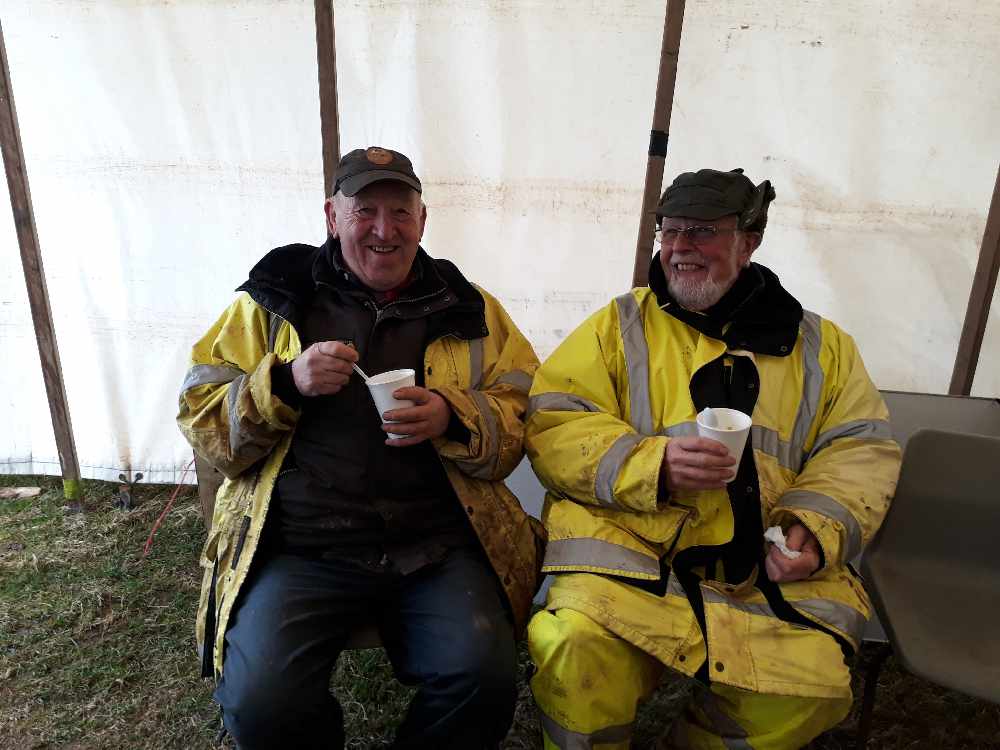 Listen to this week's episode on demand, download the podcast at www.manxradio.com and subscribe to the series via Google, iTunes and Spotify.