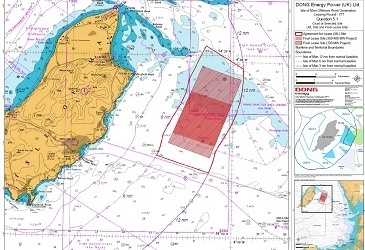 Howard explores the possible impact of a wind farm in Manx waters on wildlife with Director of the Manx Wildlife Trust Duncan Bridges.
He also speaks to MNH Curator of Natural History Kate Hawkins about the work carried out at the observatory on the Calf of Man.
And there's news for young birders.