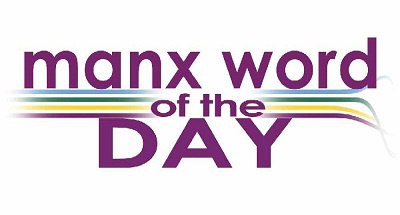 The children from St Ninian's High School teach us some words inspired by the Chinese New Year - which has posed some problems for us Manxies, as superstition dictates we're not supposed to say the word for this year's Zodiac animal!
China / Y Cheen:
R.A.T. / Roddan (careful now...):
Dragon / Dragon:
Happy New Year / Blein Vie Noa:
Fireworks / Chentagyn:
If you would like to recommend a school, youth group (or grown-up group!) to feature in our Manx Words of the Day series, email latelunch@manxradio.com, we'd love to hear from you!