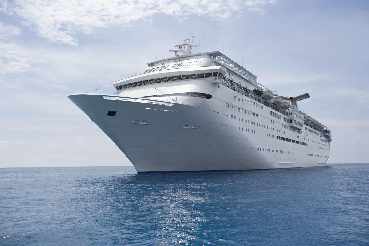 Today on Perspective, we'll look at the discussion that has already taken place on Isle of Man cruise tourism and ask whether it's time for a new debate.
We'll hear from Visit Isle of Man, Member for the Department for Enterprise Rob Callister, Ellis Brown architects and a cruise ship captain.
Last week, architects Ellis Brown proposed plans for a new cruise berth in Douglas and Cruise Isle of Man announced a new passenger record.
Let us know your thoughts on the cruise ship debate, by texting 166177, emailing studio@manxradio.com or tweeting using the hashtag #MRPerspective.