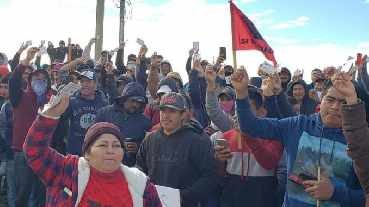 This week on Perspective, representatives of Prospect and Unite - two of the Isle of Man's larger unions - will be live in the studio for a look at the trade union movement on the Island.
We'll also hear from Bernard Moffatt, formerly of the Transport and General Workers Union and long time chair of the Isle of Man Trades Union Council, looking back and sharing his thoughts on how the trade union movement has changed on the Isle of Man and in the wider world.
All between 12 noon and 2pm this Sunday, 1 September.
The programme will be available as a podcast shortly after broadcast.