On the programme this week, we speak to one of the winners at this year's Sovereign Art Foundation Student Art Prize and we're joined by Liz Lempen of the Lempen Puppet Theatre Company ahead of their visit to the Island.
Email me via Spotlight@manxradio.com if you have any creative happenings you'd like to tell us about, and you'll find links, listen again and our podcast on the Manx Radio website.
Liz Lempen of the Lempen Puppet Theatre Company is our first guest today, her company are returning to the Island to inspire the Island's primary school children; where we see old cardboard boxes, Liz Lempen sees a Carnival of Animals.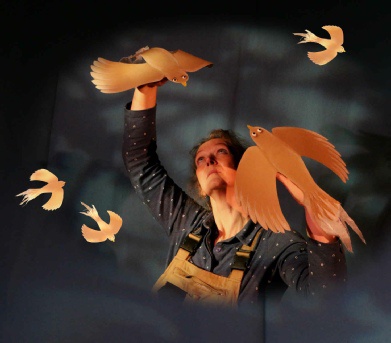 Kiara Masterson, winner of the Peoples' Vote in the Sovereign Art Foundation Student Prize joins us now to tell us all about her winning piece, All Things Bright and Beautiful.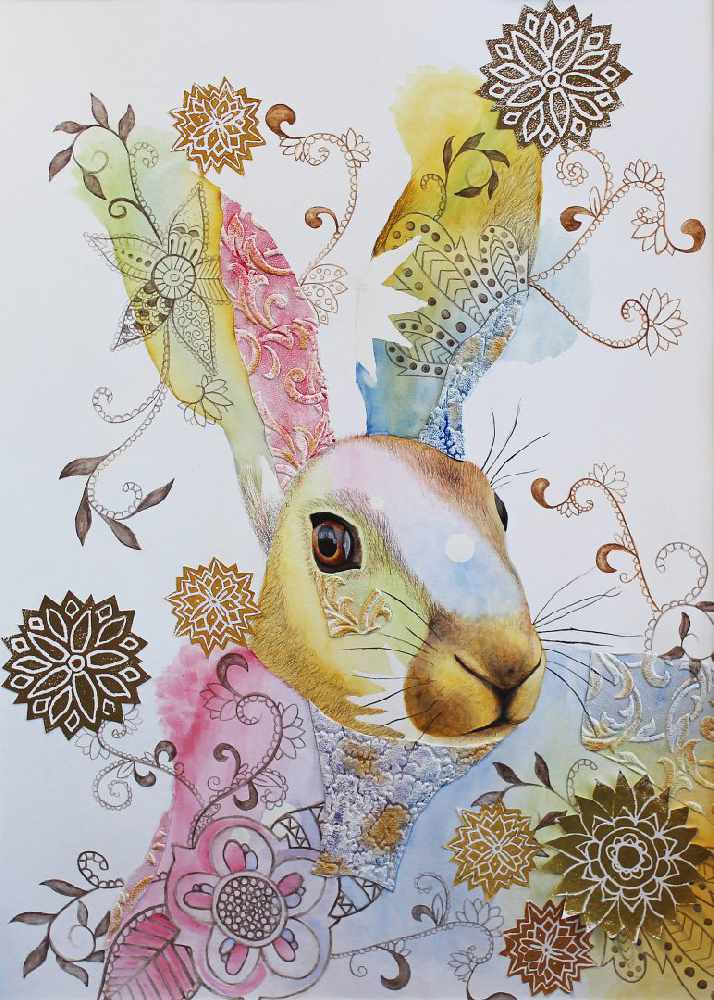 And as a final treat, Marc Tyley speaks to Michelle Jamieson at her Musical Theatre Showcase marking the end of her degree studies.
I'll be back next Wednesday at half-past-five but in the meantime, you can subscribe to Spotlight in the form of a weekly podcast via iTunes, Google podcasts and Spotify or download them from the Manx Radio website.
Have a lovely creative week!