Fastyr Mie and welcome to Spotlight with me Sarah Hendy. On today's programme we'll be looking at the new Arts Council Student Bursaries, we have a few more highlights from the Isle of Man Art Festival and music from Lime Rain.
You can get in touch with the programme via Spotlight@manxradio.com and listen again to the programme as a podcast on the Manx Radio website.
Martyn Cain, Arts Development Officer for the Isle of Man Arts Council joins us first today to discuss the new bursaries available to students.
Next, we step back to the Isle of Man Art Festival again to speak to Kim Graziano and Nicola Dixon at Grenaby Studios and Sue Quilliam and Sarah Hogg at Glen Mooar Cottage retreat in Sulby.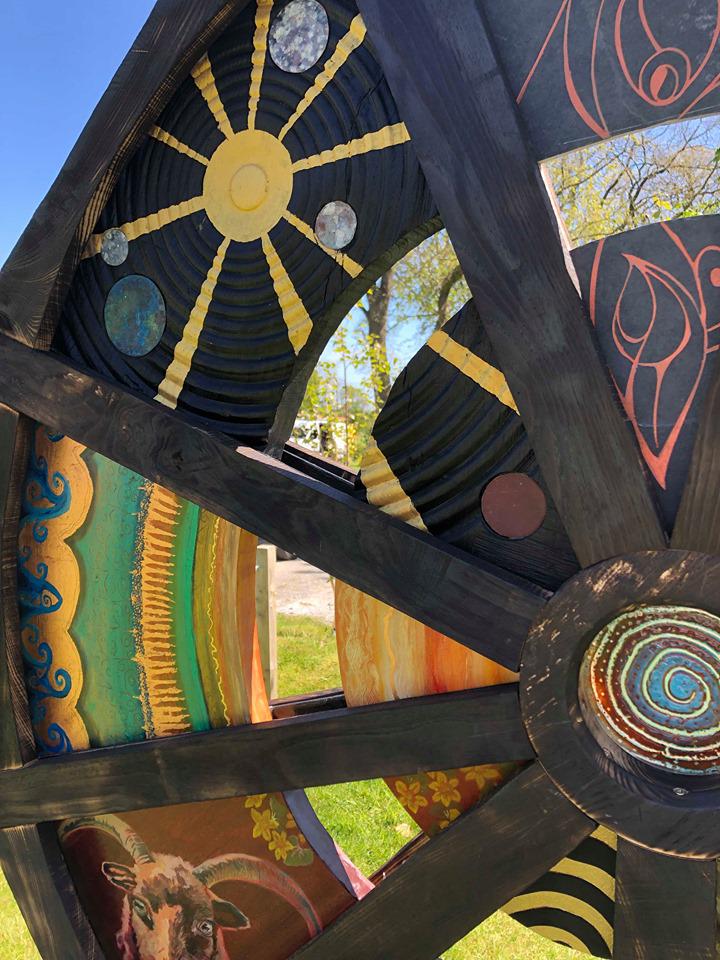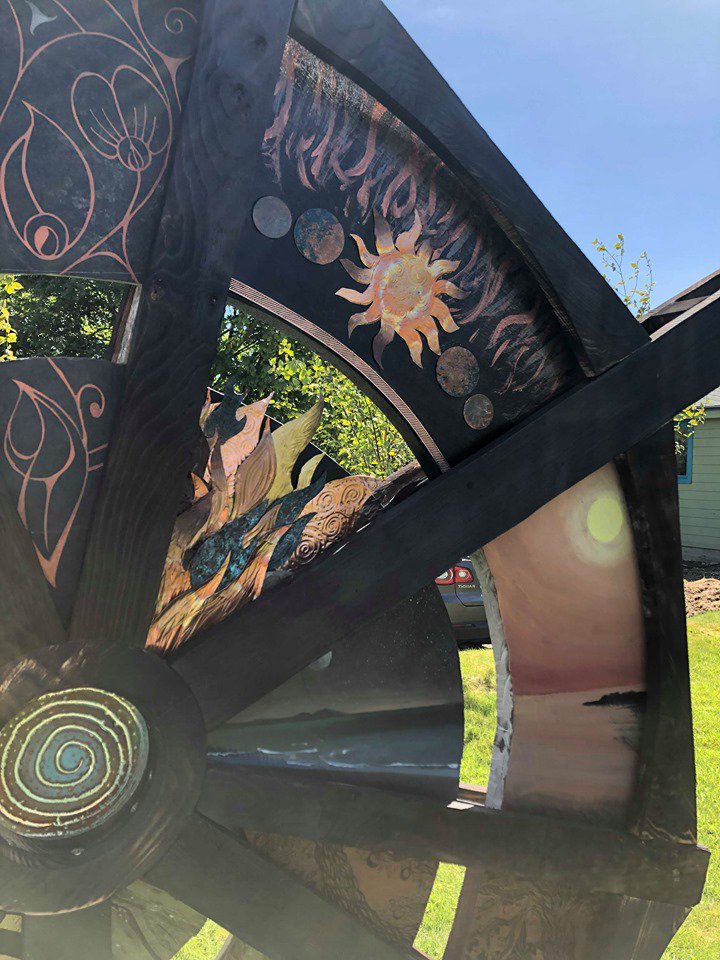 And we have Lime Rain to sing us out tonight, Harry and Alex from the band will be joining Christy De Haven and some other familiar voices at Sound Records for the next instalment of Vinyl Virtues next Tuesday evening at 5:30pm. We hear them singing their cover of Fleetwood Mac's Dreams.
Do join Christy next Tuesday for Vinyl Virtues where local record-lovers put some of their favourite music on the turntable for us to enjoy. You can listen back to the previous two-part series on the Manx Radio website.
That's all we have time for now but join me again next Wednesday, have a lovely creative week!