Today we'll be catching up with local filmmakers Bethany White and Patrick Crellin of Dark Avenue Film and we speak to artist, designer, inventor and 'thinkerupper' Dominic Wilcox, about creativity.
If you'd like to share anything with us on the programme, do get in touch through Spotlight@manxradio.com and you can find details of everything featured today on our blog or stream, download or subscribe to the show all on the Manx Radio website.
Dominic Wilcox who has invented such marvels as GPS shoes and a stained glass driverless sleeper car, joins us today to discuss creativity. He graduated from the Royal College of Art in 2002 and has since worked with brands such as Kelloggs, BMW and Paul Smith.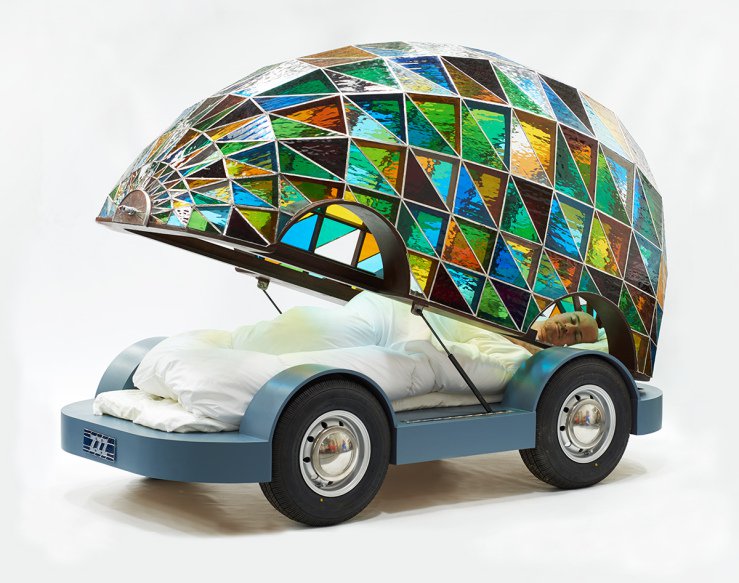 And we're back on home soil for our next interview. Dark Avenue Film is an award-winning two-person production company based here on the Isle of Man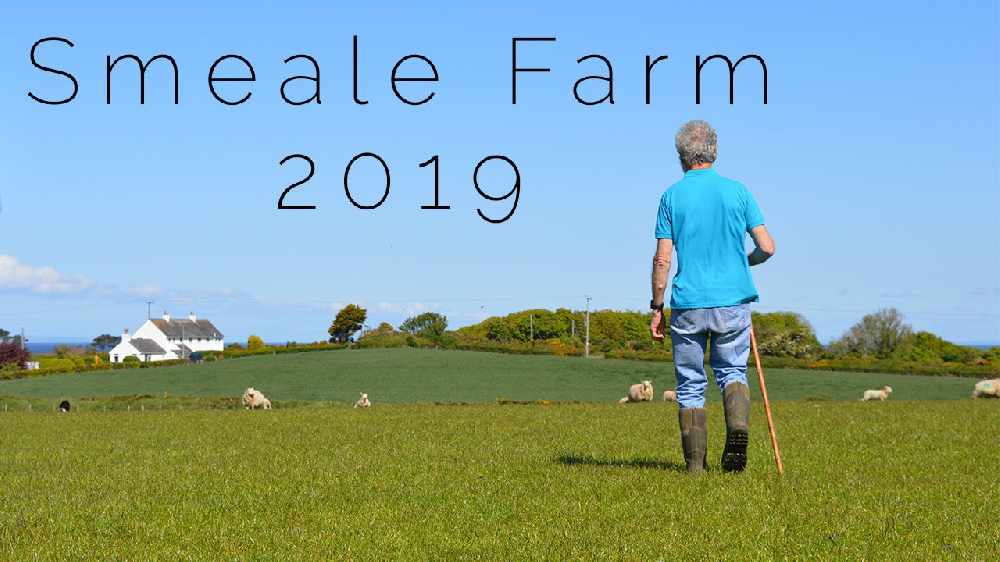 I'll be back next Wednesday at half past five with more creative news from around the Island. Have a lovely creative week!