Fastyr mie and welcome to Spotlight, I'm Sarah Hendy and on the show this week, we'll be speaking to celebrated Russian pianist, Yulia Chaplina about life as a professional performer and to the one and only Monty Don about his new series Japanese Gardens and what gardening means to him as a creative pursuit.
Do get in touch if you have anything creative you'd like to share or come along and talk about, you can email Spotlight@manxradio.com and if you miss anything today, listen again or subscribe to the show as a podcast via iTunes, Google & Spotify.
Our first guest this week is celebrated Russian pianist, Yulia Chaplina who you'll have heard on Monday's Women Today. She wowed audiences with her Russian programme at Ramsey Grammar School, by invitation of the Ramsey Music Society playing works by Prokofiev, Rachmaninov and Tchaikovsky. As Maurice Powell of Thursday night's 'A Little Light Music' told me confidently that she's the best pianist the Isle of Man has seen since the second world war.
I spoke to Yulia about the importance of this year being the Year of Music between Russia and the UK and the carefully curated Russian and British Music concert programmes in 2019.
We hear Yulia playing some of Tchaikovsky's Nocture in F Major, head along to Yulia's website to hear more of her playing.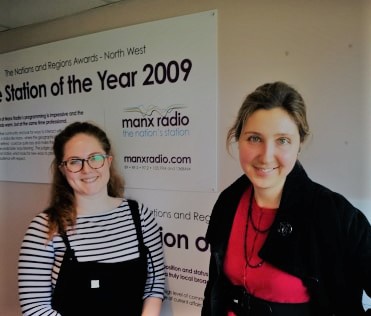 We finish this week's programme with none other than Monty Don, king of the British garden. He talks to us about his new series on BBC1, and tells us what gardening means to him as a creative pursuit.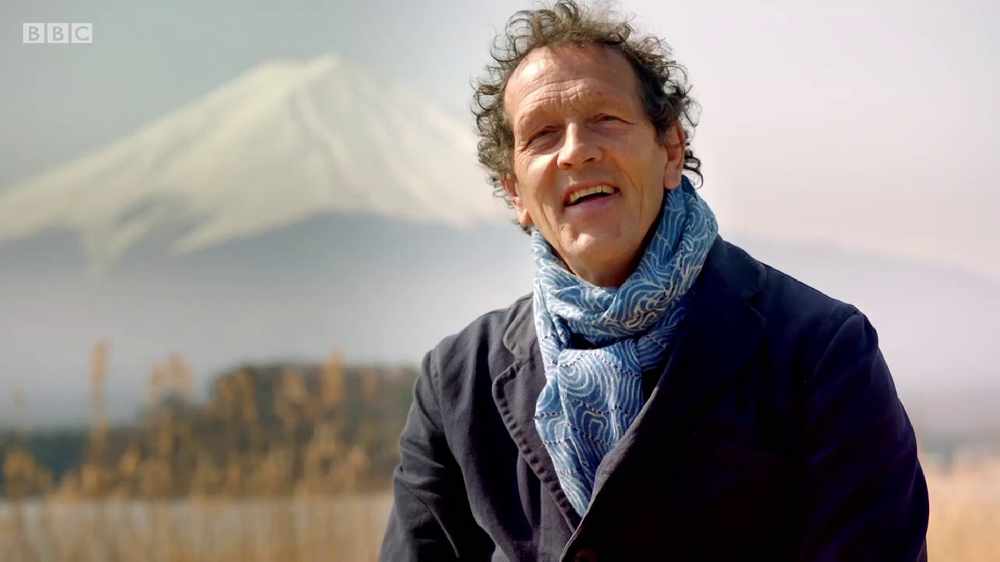 You can watch Monty's new 2-part programme on Japanese Gardens on the BBC iPlayer and head to the Manx Radio website to download this week's episode as a podcast or of course, subscribe via iTunes, Google and Spotify. I'll be back next Wednesday at half-past-five so do join me then. Have a lovely creative week!