On today's programme we're at Mother T's in Laxey for an exciting new exhibition, we'll be speaking to artist Graham Joughin and Mother T's founder, Valerie Miller.
You can email me with your creative news through Spotlight@manxradio.com and catch up with previous episodes, subscribe to the podcast at manxradio.com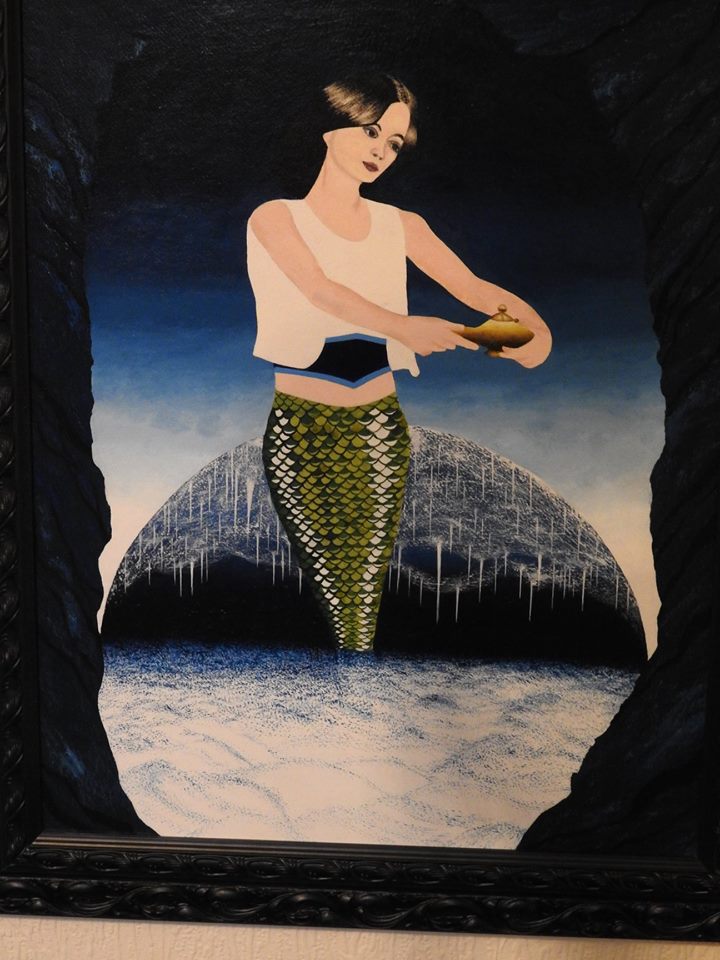 Today's programme takes us to Mother T's in Laxey where founder Valerie Miller has recently opened the doors to a new art exhibition after a varied four years in business. we also hear from the man himself, artist Graham Joughin.
Thank you to our guests Graham and Valerie and as I'm sure you can imagine, Graham and I talked for quite some time - you'll find the extended interview on this week's Spotlight podcast and do head along to Mother T's to see all of the work we've been discussing with your own eyes! I'll be back next Wednesday at 5:30pm with more artsy happenings from around the Island, have a lovely creative week!