On today's programme we're talking about the power of life drawing, we're back at the Isle of Man Art Festival and we look ahead to the Rushen Players' performance of Harold Pinter's The Birthday Party.

Spotlight@manxradio.com is the email address if you'd like to get in touch about something creative you're up to and you can listen back to just about every episode of Spotlight through our Podcast on the Manx Radio website.
First today we're discussing the power of life drawing with Suman Kaur, winner of the BBC's Big Painting Challenge in 2017 and Kat Harbourne of The Naked Podcast who is in a rather unusual situation.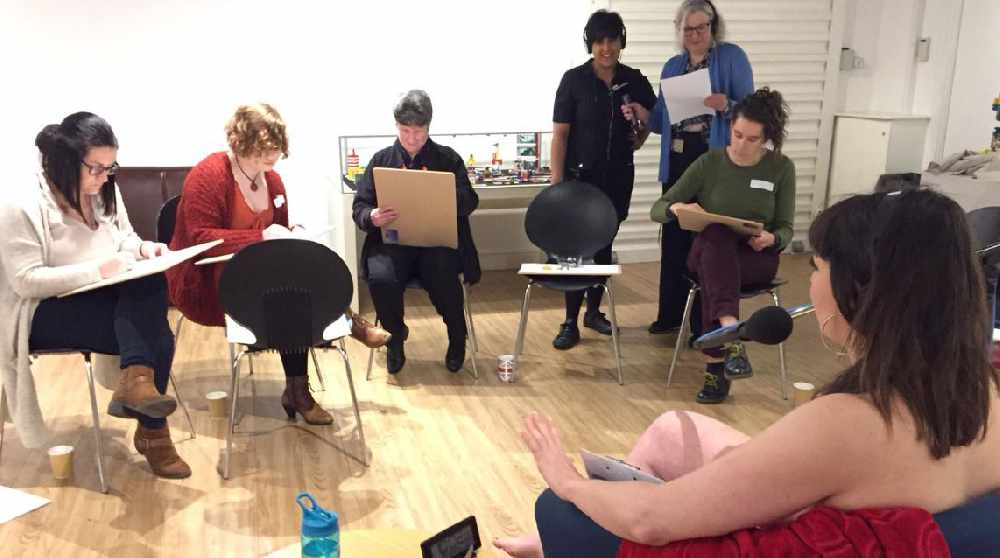 Photograph courtesy of Suman Kaur
Director, Adrienne Sanderson and performer Jack Verity of the Rushen Players join us now to discuss their production of Harold Pinter's The Birthday Party. Although we now know this as a classic and one of Pinter's greatest works, it didn't have such successful beginnings, inciting 'bewildered hysteria' when it opened!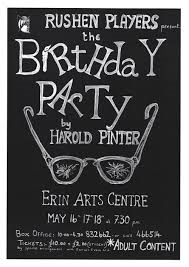 At the Isle of Man Art Festival, we caught up with textile artists Maureen Kennaugh at Castletown old police station and Francis Boyd who was delighted to be showing her work at Ramsey Courthouse.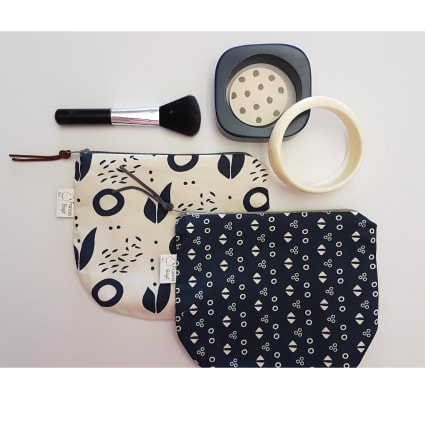 I'll be back next Wednesday at 5:30pm, have a lovely, creative week!