On today's programme we're talking about creativity with Dr Daisy Fancourt, Annie Kissack tells Christy about Caarjyn Cooidjagh's upcoming album release, we speak to artists at Mother T's and we have the new single from Francesca May.
Spotlight@manxradio.com is the email address if you'd like to get in touch about something creative you're up to and you can listen back to just about every episode of Spotlight through our Podcast on the Manx Radio website.
Dr Daisy Fancourt, leader of the BBC Arts Great British Creativity Test is here first today to explain just how creative activities can be of benefit to us. Read more about the results of the Creativity test and record your own thoughts in the Feelgood Test on the BBC website.
If you heard last week's Sunday Soundtrack with Christy De Haven, you'll remember that she spoke to Annie Kissack of Caairjyn Cooidjagh ahead of the group's album launch this weekend.
We head over to Mother T's in Laxey now where an exhibition of work by Elliot McMahon opened last Friday. I spoke to Valerie Miller and artist Ellen Scott about the art on show. More information about Elliott's artwork can be found here.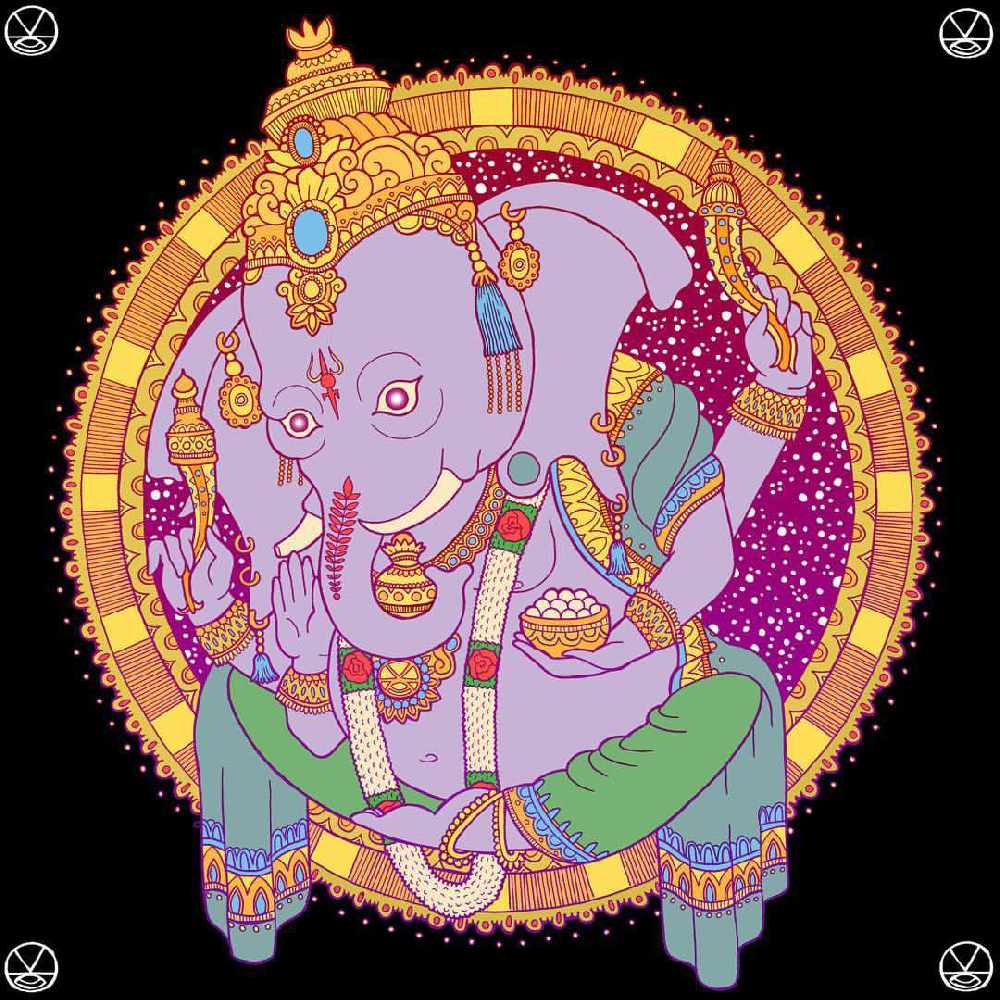 And we finish today's programme with Francesca May's new release 'Fire' which will be available to stream and download from this Friday.
Have a lovely, creative week!