This week we're celebrating our hundredth episode with some rather special guests, namely Television Presenter Anita Rani, Conductor Matthew Freeman and Author Michael Rosen.
If you have anything creative you'd like to share or some along and talk about, email Spotlight@manxradio.com and if you miss anything today, you can listen again or subscribe to the show as a podcast via iTunes, Google & Spotify and you'll find the Spotlight blog on the Manx Radio website.
We have a lot to look forward to in today's show and we're joined first by performer and Kodaly music teacher, Christa McCartney.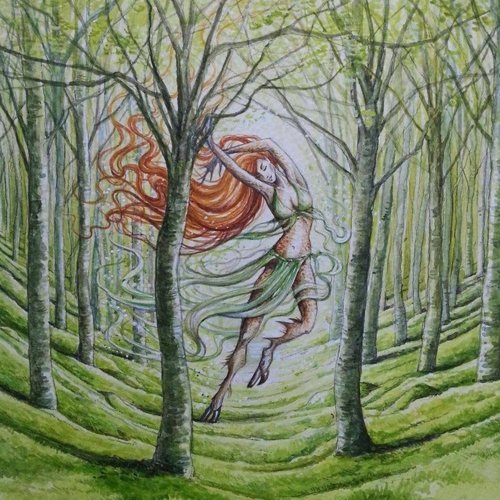 And we have a quick plug to make as Ramsey Music Society welcomes the superb Russian international concert pianist Yulia Chaplina to Ramsey Grammar School, West Building, on Monday February 18th, for a recital of music by Rachmaninov, Tchaikovsky and Prokofiev. The concert starts at 7.30pm
Maurice Powell, who you'll know from Thursday nights' 'A Little Light Music' says it's 'Absolutely not to be missed . . . a wonderful, full-bloodedly 'Romantic' programme . . . a rare opportunity to hear such an artiste in the North!'.
Now, how often would you say you read stories to your children? How confident would you be with making on up as you go along? Children's author Michael Rosen is our next guest today and he has some rather surprising statistics on this subject. You'll most likely know him as the author of 'We're Going on a Bear Hunt' and he has a few ideas on how you can make sharing stories easier and less intimidating.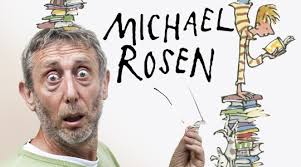 And finally today, we join television presenter Anita Rani and world-renowned conductor Matthew Freeman who will be leading the 13-date arena tour of Blue Planet 2: Live in Concert. I asked Anita if she could tell us what's in store..!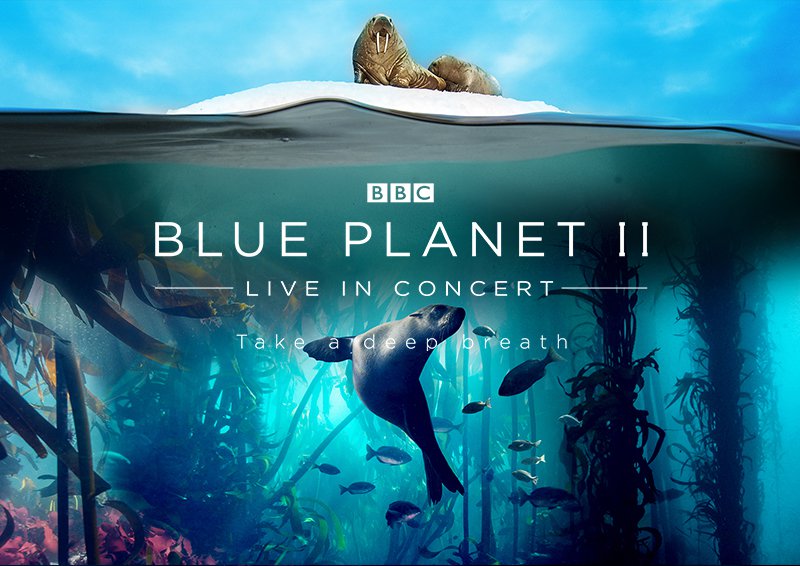 And that's all we have time for this week, I'll be back next Wednesday at half past five but in the meantime, download or subscribe to the show as a podcast via iTunes Google and Spotify to make sure you don't miss out on anything!
Have a lovely creative week!