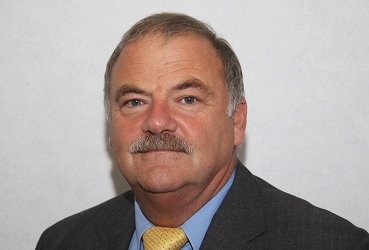 On this week's programme, Roger will be exploring the issue of organ donation, and the law governing it in the Isle of Man.

He'll be joined in the studio by Garff MHK Martyn Perkins, who has been given leave to introduce a private member's bill, which could see the law changed to create an 'opt-out' system of consent for organ donation in the Island.
The programme also features an archive recording of Professor Nigel Heaton, a consultant liver transplant surgeon.