Sunday Opinion - 27th August 2017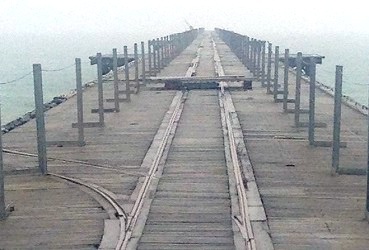 On this week's programme, Roger will be finding out more about the project to refurbish the Queen's Pier in Ramsey.

Earlier this month, volunteer group the Queen's Pier Restoration Trust signed a 5-year lease with the Department of Infrastructure, and the first phase of work to fully refurbish and reopen the pier is now beginning.

Opened in 1886, the historic structure was closed to the public in 1991, and its future has since been the subject of much debate.

Roger will be joined in the studio by Project Manager Captain Stuart McKenzie and Trustee Frances Oxley-Sidey to discuss the restoration plans.