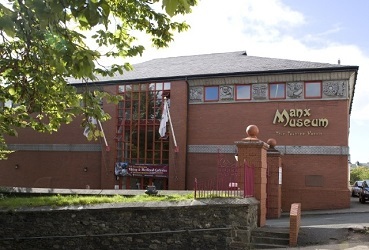 On this week's programme, Catherine Nicoll finds out more about some of the national collections held in the care of Manx National Heritage.

On the programme we visit the large objects store and library and archives, and find out more about the archaeology and natural history collections.

You can find out more about many of the items discussed on the programme via the iMuseum.