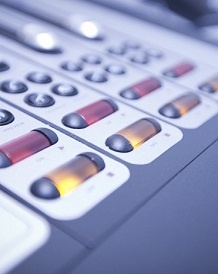 Chris Pearson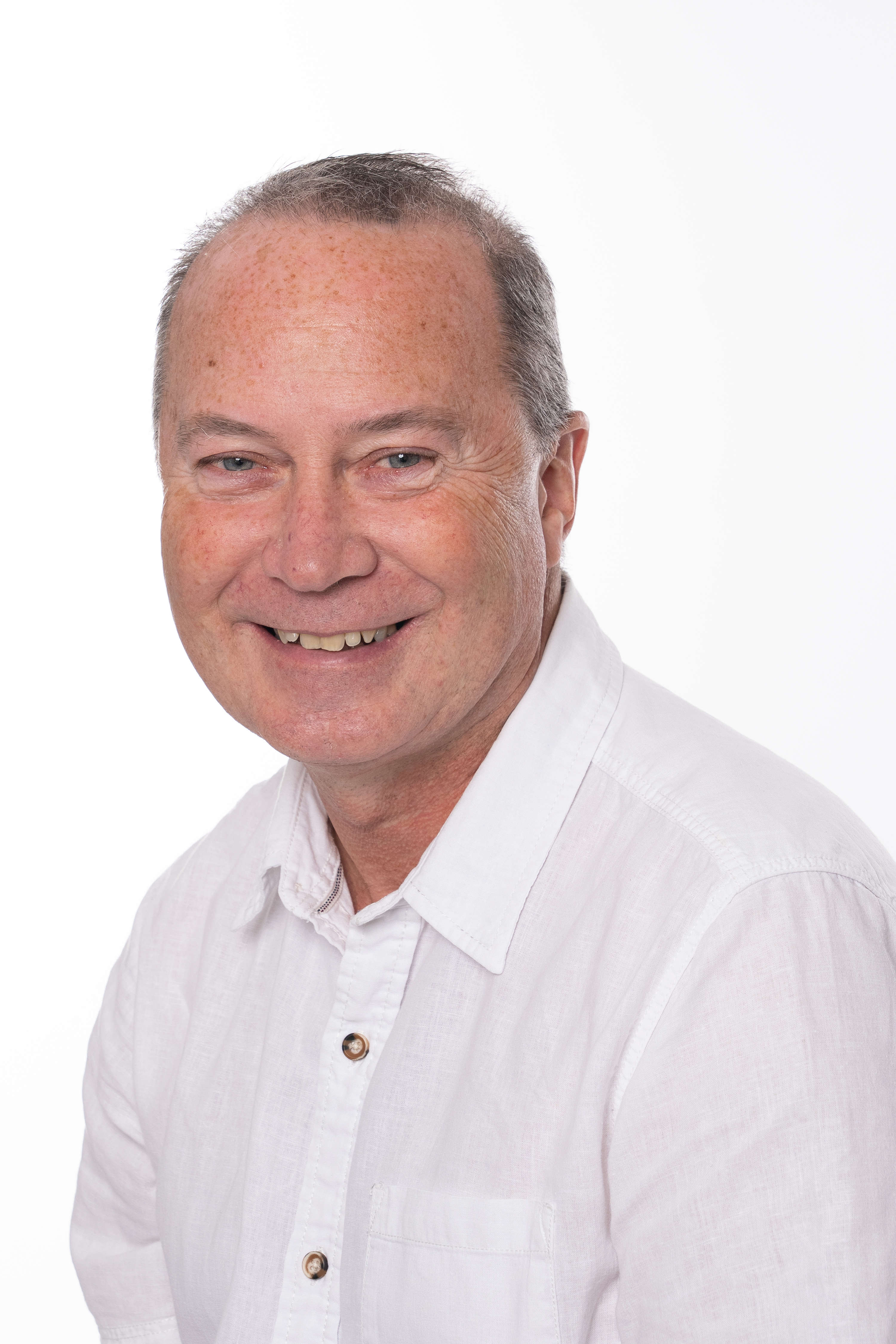 Chris brings you two hours of chilled out vibes every Sunday evening between 7pm and 9pm in the Sunday Night Chill Out.
Chris started his radio journey on hospital radio in his home town of Dartford after a skiing accident meant he spent some time as a listener and thought 'that might be fun'. He went on to work for some of the London pirate stations whilst studying for A levels and then joined the famous North Sea pirate station Radio Caroline shortly after leaving school. He was the youngest voice on the station at the time and presented the afternoon and late night shows.
A stint on another pirate station, the Voice of Peace, on a ship in the eastern Mediterranean followed before he landed a job with the newly launched Radio HMV in London's Oxford Street. 'All the big acts of the time came in to play live', says Chris, 'and my over riding memories are of hosting them on stage and nearly being lynched by Bros fans when I had to announce they were leaving due the store due to safety and security concerns over the numbers'.
After Radio HMV, Chris spent the next few years as a presenter on commercial radio with Invicta, Power FM, Chiltern, Horizon, Essex and Key 103 amongst others.
In 1991 he joined the forces broadcaster, BFBS. The next twenty odd years were spent being posted around the world with his wife, Diane, working in places as diverse as Belize, Cyprus, Northern Ireland, Germany, Brunei and a memorable two years in the Falkland Islands. Chris says that the audience was amazing to work with and that BFBS gave him huge opportunities which he always grabbed with both hands. His most memorable experiences, he says, were getting to pilot a Red Arrows Hawk T1 at RAF Akrotiri in Cyprus, a back seat flight in a Tornado in the Falklands, visiting South Georgia aboard HMS Sutherland to film a series of stories and filming for BFBS TV whilst being winched from a helicopter, at night, into the Belize jungle. Chris also completed 3-4 month tours for BFBS in Kosovo, Bosnia, Iraq and twice to Afghanistan. 'My last tour of Afghan' was over Christmas and New Year', says Chris, 'and it was an absolute privilege to be there with the boys and girls and providing that link with home. We were deluged with requests and messages to and from home and the only downside was that I nearly lost the audio of the Queen's Speech on Christmas Day with two minutes 'til I needed to play it. Not a good idea anytime, but even worse when Prince Harry was a few blocks away, waiting to hear what his Nan had to say!'.
Chris is an officer with the RAF Reserves in his spare time
Chris joined Manx Radio as the Managing Director is 2019 and says he loves the big skies and scenery on the Island.