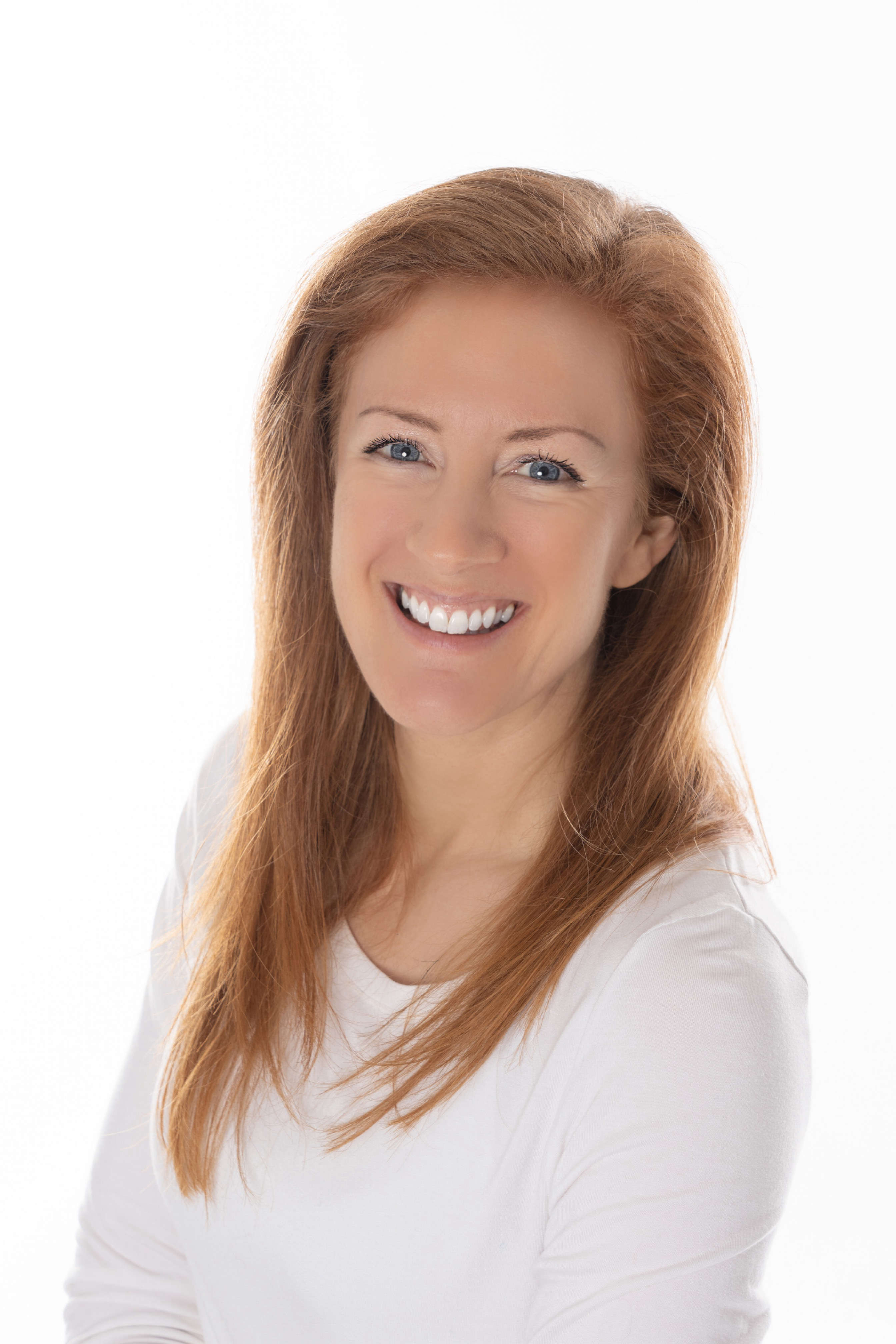 Alex Bregazzi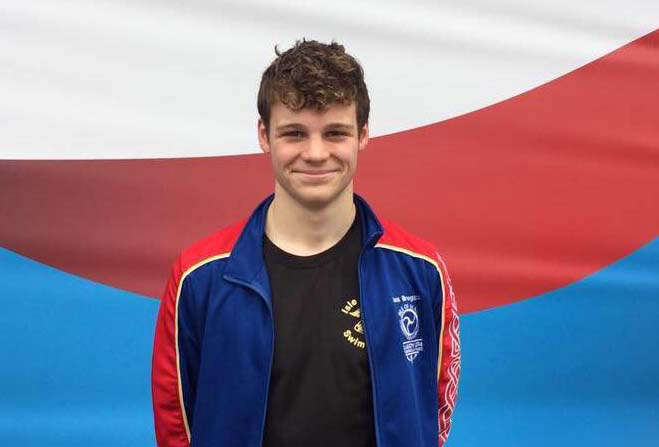 Alex Bregazzi
Alex is 23 years old and will be representing the Island in the pool, racing freestyle.
This is his second time swimming for the Isle of Man at the Commonwealth Games, having first competed in Glasgow in 2014 aged just 15.
He missed out on the Gold Coast Games in 2018 after falling ill with mumps.
Alex says one of his greatest sporting achievements so far was winning nine medals in the 2019 Gibraltar Island Games, seven of which were gold.
In action:
Friday 29 July from 10.30am - Men's 400m Freestyle Heats
Saturday 30 July from 10.30am - Men's 200m Freestyle Heats
Sunday 31 July from 10.30am - Men's 100m Freestyle Heats
Athlete Media:
At the Games -

At the Games - 4x200m Freestyle Relay

At the Games - 100m Freestyle Heats

At the Games - 4x100m Freestyle Relay

At the Games - 4x100m Freestyle Relay

At the Games - Alex Bregazzi

Meet the Athletes - Alex Bregazzi