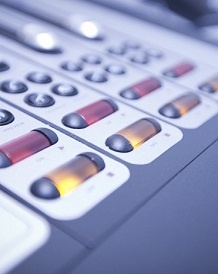 Amelia Sharpe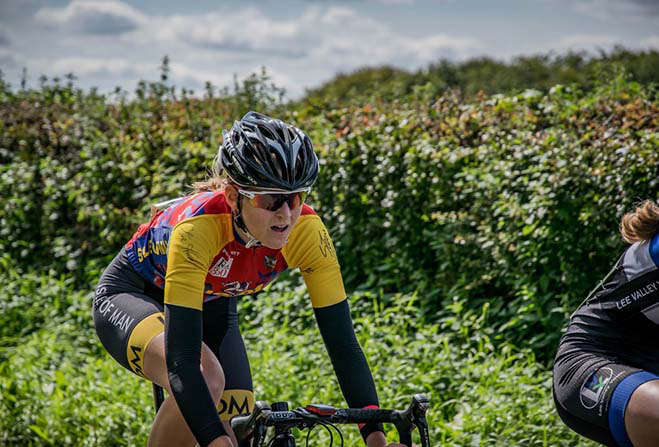 Amelia Sharpe
Amelia's birthday is just before the Commonwealth Games, so she will be 21 years old when she cycles for Team IOM.
She first got into the sport by attending Dot Tilbury's Tuesday Night League every summer, before taking it more seriously from the age of 16.
While she's competed on both road and track, Amelia told British Cycling she'd choose road as her favourite:
"You just can't beat being outside and outdoors. Also, on the road, every day is different."
She says her favourite cycling memory is winning the Junior National Championships in 2018.
Amelia is a professional cyclist, but says if she had to pursue another career she'd probably have ended up doing another sport.
Her favourite place to train on the road is at home on the Isle of Man.
"Nothing beats the views, they're just stunning. And there's a perfect mix of hills, rolling roads and the weather makes it pretty grippy as well so it builds you up to be a pretty strong cyclist."
In action:
Sunday 7 August from 8am - Women's Road Race
Athlete Media: