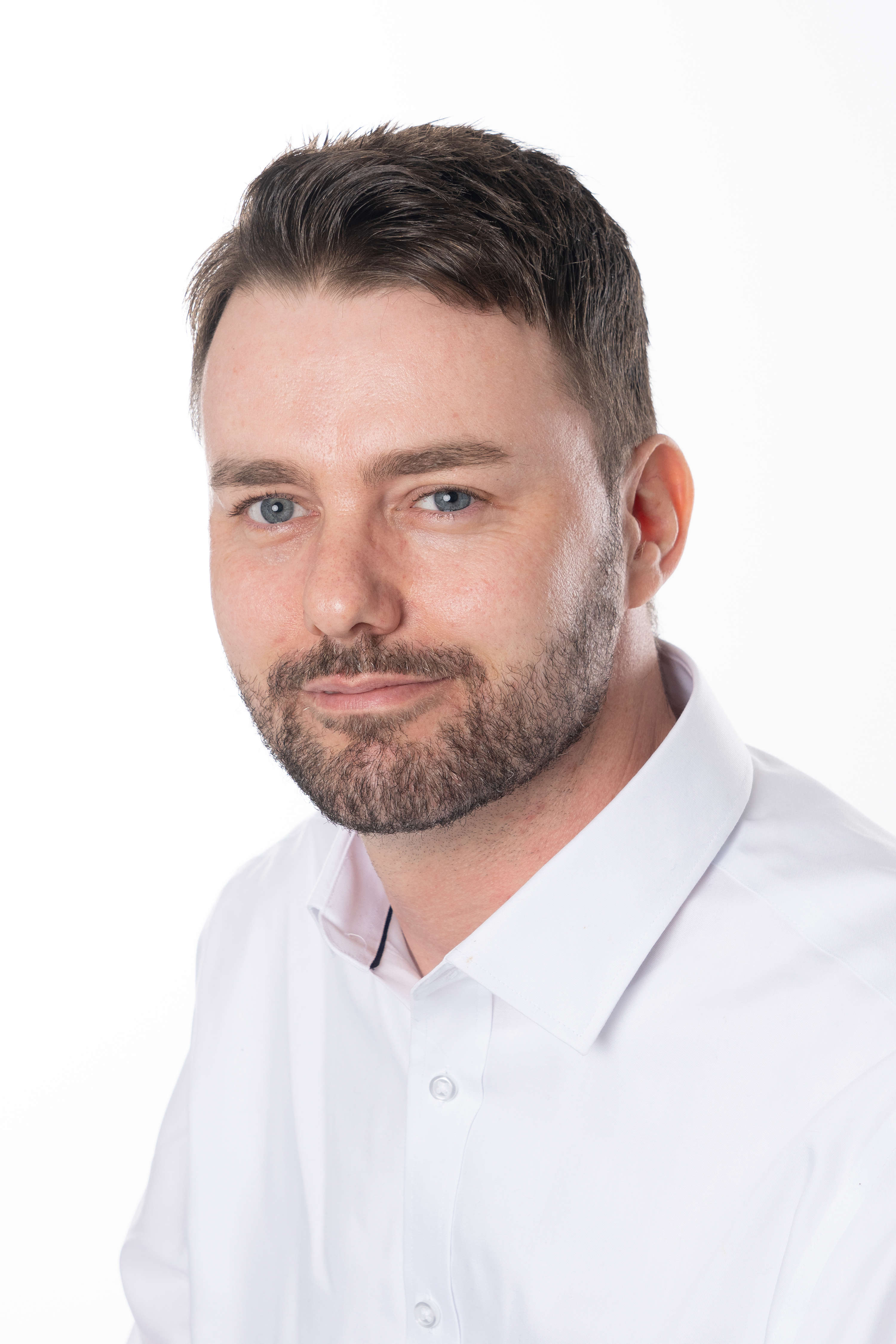 Becky Storrie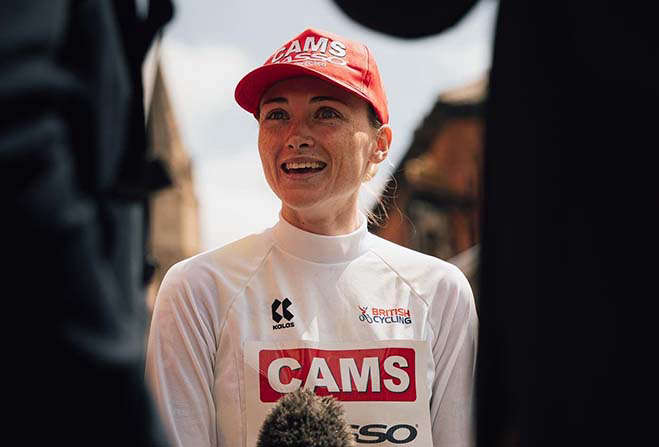 Becky Storrie
Becky is 23 years old and was born in the Isle of Man.
Initially a triathlete, she decided to focus on just cycling after being diagnosed with chronic fatigue in 2018.
Her team is CAMS-Basso and she's competing in the Women's Time Trial and the Women's Road Race.
She says her sporting highlights include coming first in the Lincoln GP and being the best British Rider at the Women's Tour.
Despite doing lots of racing early in the season, she says missing the National TT & Road Championship due to testing positive for Covid-19 means she's had to gradually ease back into training.
Becky graduated with a first class degree in Psychology and Sports Studies last year from the University of Stirling, and has been training full-time as a professional cyclist since then.
If pushed to name a role model, Becky says she'd choose fellow Commonwealth Games competitor Mark Cavendish.
"I love the way he races with his heart. He's a proper racer and I admire his resilience. He's done a lot for cycling and inspiring the next generation of Manx riders."
In action:
Thursday 4 August from 10am - Women's Time Trial
Sunday 7 August from 8am - Women's Road Race
Athlete Media:
At the Games - Time Trial

Meet the Athletes - Becky Storrie