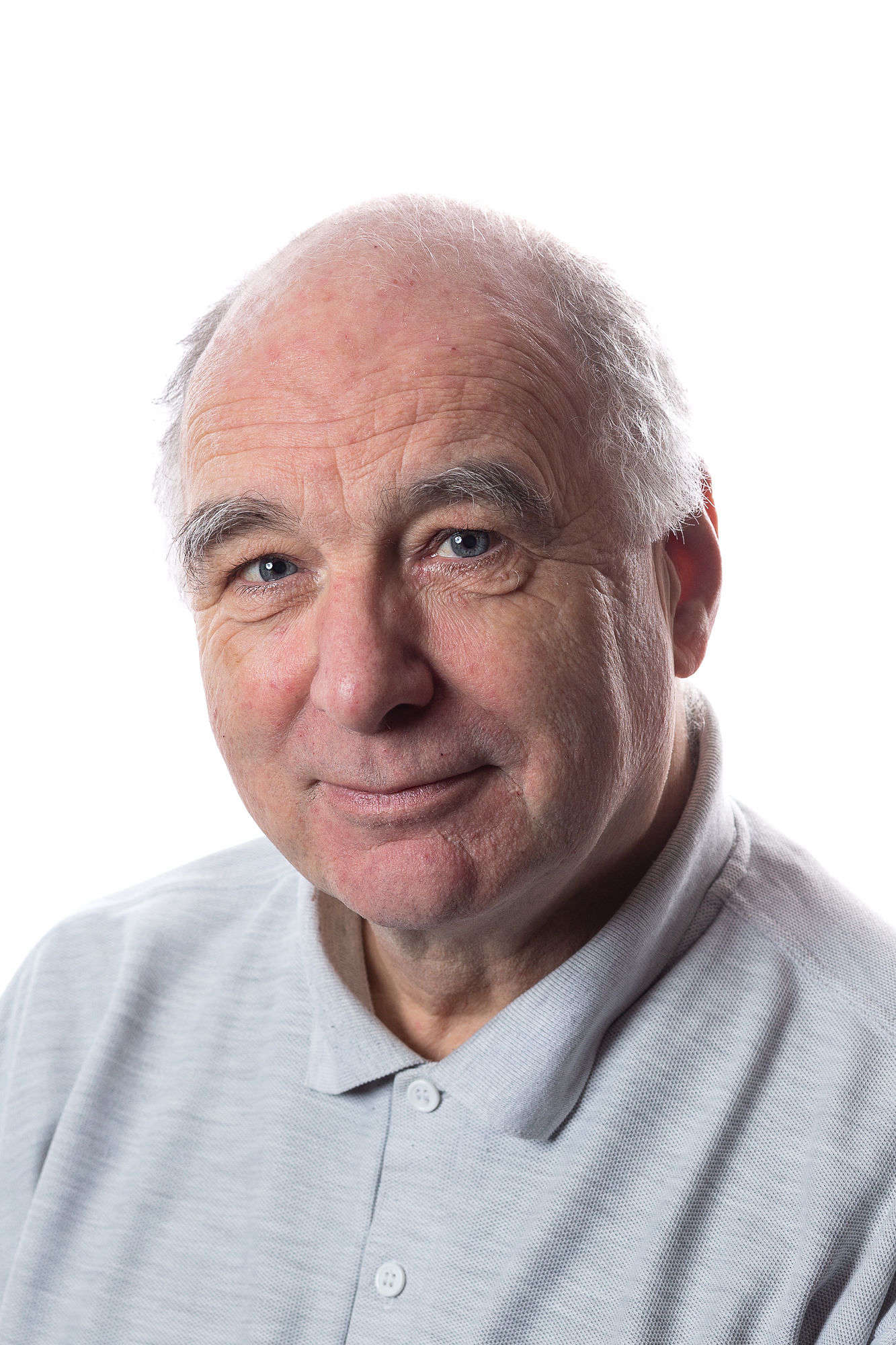 David Mullarkey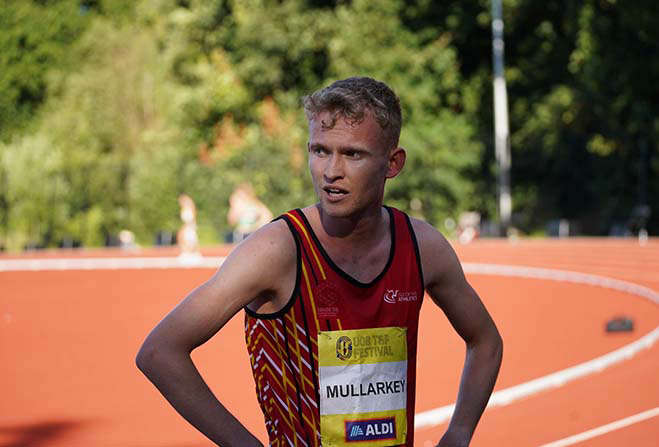 David Mullarkey
David is 22 years old and is a mid and long distance runner competing at his first Commonwealth Games.
He's been running for more than ten years, starting at youth level and working his way up.
He represented the Island at the Commonwealth Youth Games in 2017 in the Bahamas.
At the 2017 Island Games in Gotland, David was part of the bronze medal winning 4x400m relay team.
In 2019 at the Gibraltar Island Games he won gold in the 1500m and silver in the 800m.
Recently, David has been training at Leeds Beckett University.
He's the first Manx resident to break the four-minute mile.
David hopes for the Games are to carry on his form from this season and hopefully reach the 1,500m final while competing with the world's best.
In action:
Thursday 4 August from 11.25am - Men's 1,500m Round 1 Heats
Saturday 6 August from 8.10pm - Men's 5,000m Final
Athlete Media:
At the Games - 1,500m

At the Games

Meet the Athletes - David Mullarkey