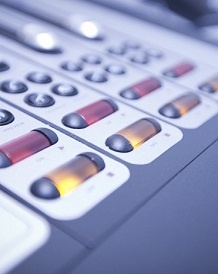 Glen Quayle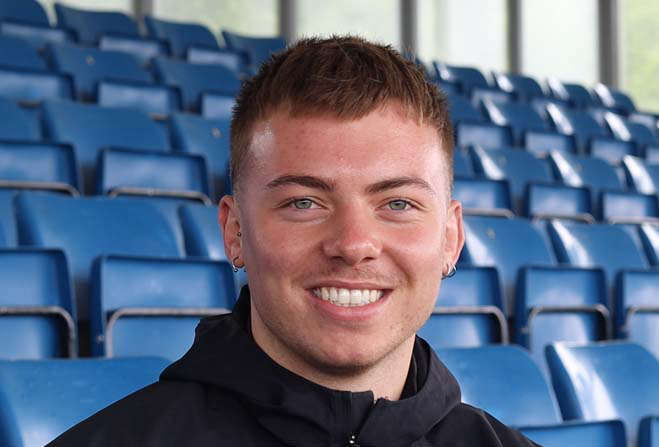 Glen Quayle
Glen is 20 years old and is taking part in the pole vault event at this year's Commonwealth Games.
He first trained as a gymnast from the age of two, before being introduced to the pole vault through his track and field club.
He says his gymnastics background meant he took to the sport quite well, and it all started from there.
Glen's proudest moment was successfully jumping 5m for the first time at a qualifier for the Commonwealth Games.
He's currently studying for a degree in graphic design, and says he loves unwinding by painting or drawing when he's not training.
In action:
Saturday 6 August from 7.10pm - Men's Pole Vault Final
Athlete Media:
Meet the Athletes - Emma Hodgson