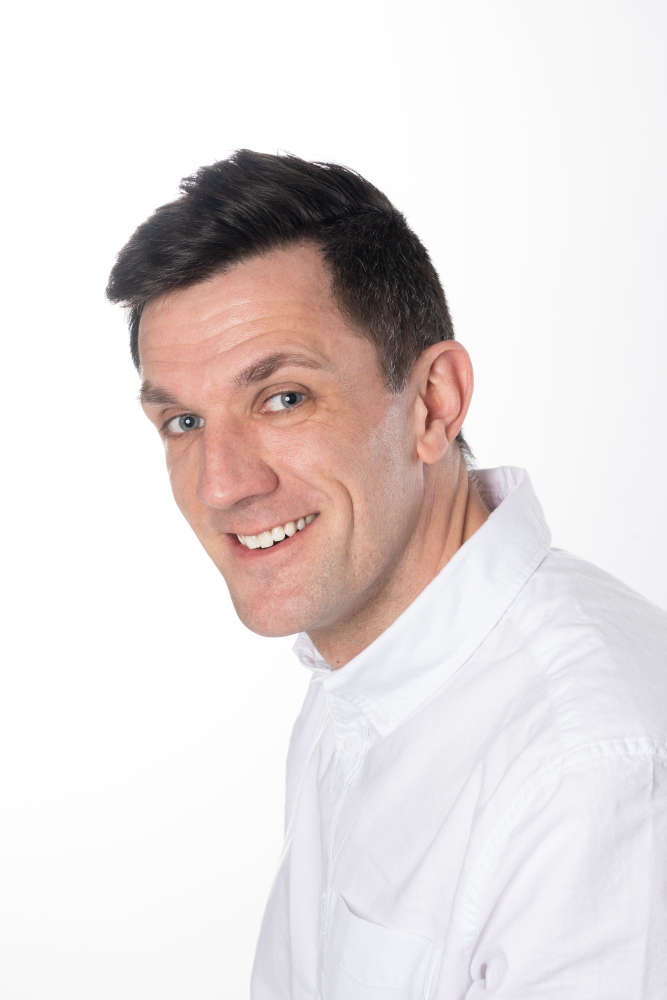 Jamie Devine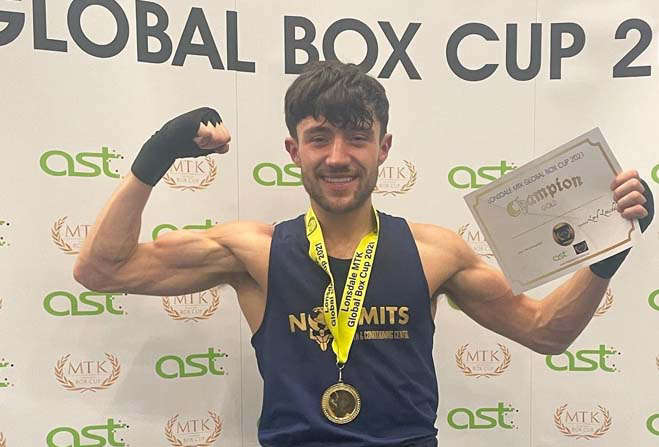 Jamie Devine
Jamie first walked into a boxing gym at the age of 11.
In a social media post announcing his selection for the Games, he says he never thought he'd get this opportunity after returning to the ring in July 2021, following 7 years out.
"I've fallen back in love with boxing, dedicating myself to the boxing gym and changing my lifestyle to succeed in the sport."
In the year since he returned to boxing, he's currently seed number 1 in the country outside of the GB squad.
He's also won a gold medal at the MTK Box Cup and reached the national semi-finals.
Jamie works in construction, and says the biggest challenge in preparing has been balancing 10+ hour days on a building site with training six times a week.
He's taken part in an 8 week training camp in the run up to Birmingham 2022.
"I truly believe that I will become the first athlete in boxing to bring back a medal for the Isle of Man!"
In action:
Friday 29 July from 12 noon - Men's Round of 32
Athlete Media:
At the Games - Jamie Devine