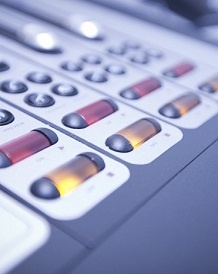 Jessie Carridge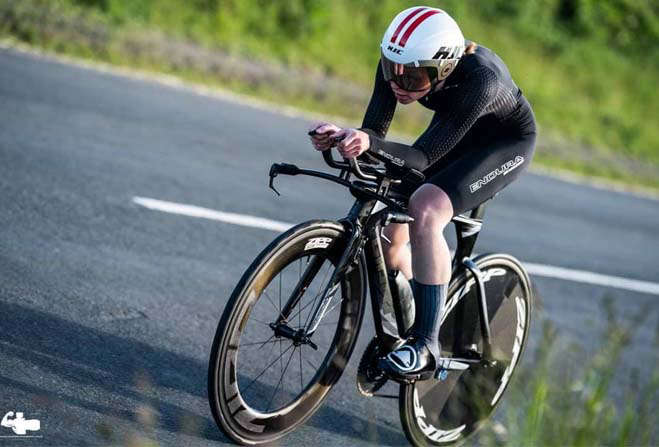 Jessie Carridge
Jessie is 30 years old and works as an assistant manager at a corporate service provider on the Isle of Man.
Her cycling journey began around the time of the 2018 Gold Coast Commonwealth Games, and she says she's worked hard to get where she is in that time.
Jessie says her career highlights to date include coming third at the Lincoln GP in May this year, and also being the Manx Road Race champion for the past four years.
Speaking about her hopes for Birmingham, Jessie says, "we have a strong women's squad for the road race - I hope to play an active role in the team in order to achieve the best possible result for the girls!"
In action:
Thursday 4 August from 10am - Women's Time Trial
Sunday 7 August from 8am - Women's Road Race
Athlete Media:
At the Games - Time Trial