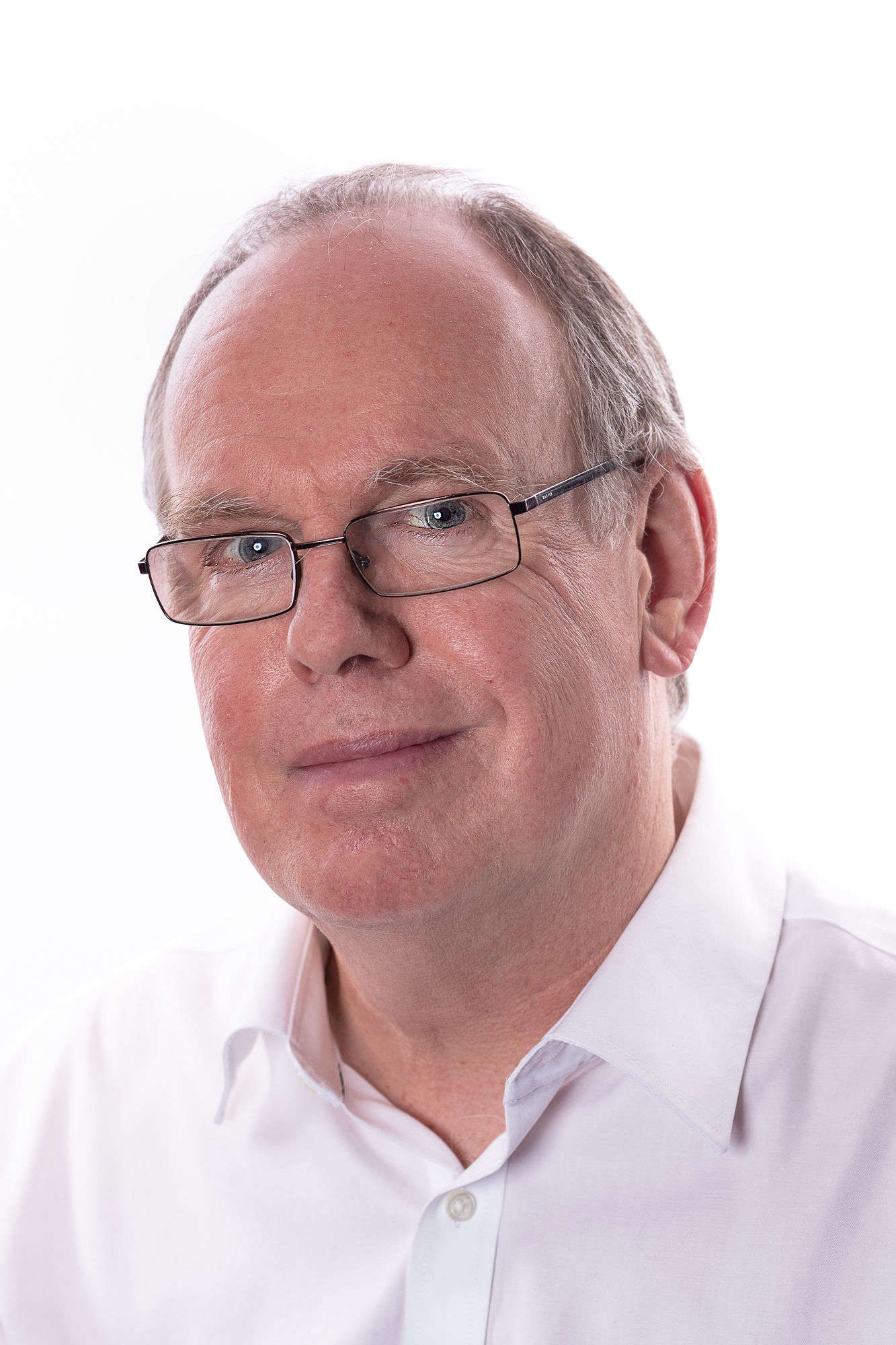 Leon Mazzone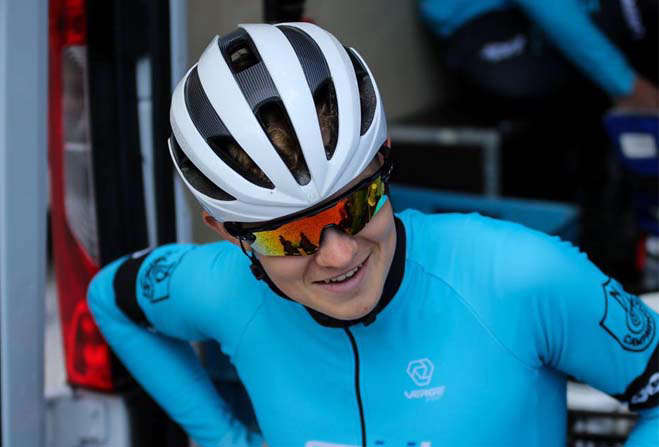 Leon Mazzone
Leon is 25 years old and was born on the Isle of Man.
He's a professional cyclist and rides with Saint Piran.
This will be his second Commonwealth Games, having previously competed at the Gold Coast event in 2018.
Some of his other professional highlights include the 2021 Tour of Britain and the Tour de Yorkshire in 2018.
He also has a big passion for the automotive industry, where he likes to keep up to date on all the latest cars and technology involved in making them.
His brother Tom, who's also a cyclist, is competing at the Games as well, representing the Isle of Man in the men's Road Race.
He was originally a reserve for Team IOM, but will now take part in the Time Trial after Max Walker had to withdraw from the Games.
Tom says he's been involved in cycling since he was three years old, and still has the same love for the sport today
In action:
Thursday 4 August from 10am - Men's Time Trial
Athlete Media:
At the Games - Time Trial