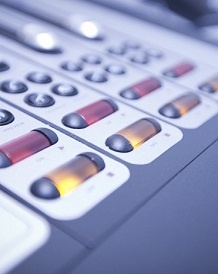 Rachael Franklin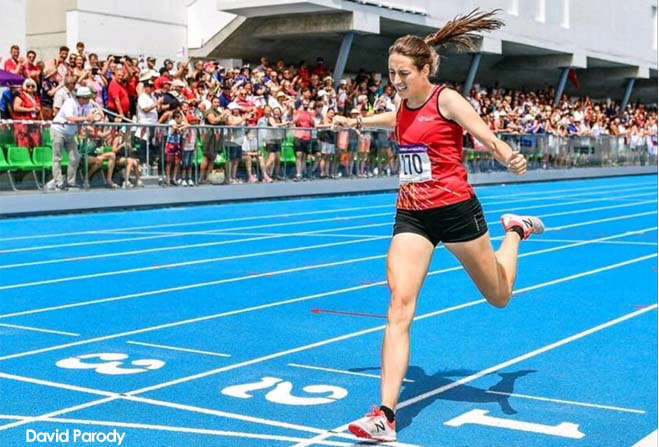 Rachael Franklin
Rachael is 30 years old and this will be her first time competing at the Commonwealth Games.
She's no stranger to international success, however, having won her first silver medal at the Island Games in Aland in 2009, when she was just 17.
Among her array of achievements since then, Rachael took home three gold medals at the 2015 Island Games in Jersey, where she won in the 800m, 1,500m and the 4x400m relay.
At Birmingham 2022 she'll be racing 1,500m and 5,000m.
Writing on social media, Rachael says representing the Isle of Man at the Commonwealth Games has been her dream since she started the sport.
"The journey hasn't been easy with countless setbacks but shows if you really want something you can do it! Massive shout out to all my amazing friends and my family. Without them I wouldn't be the athlete I am today."
In action:
Sunday 7 August from 7.40pm - Women's 5,000m Final
Athlete Media: