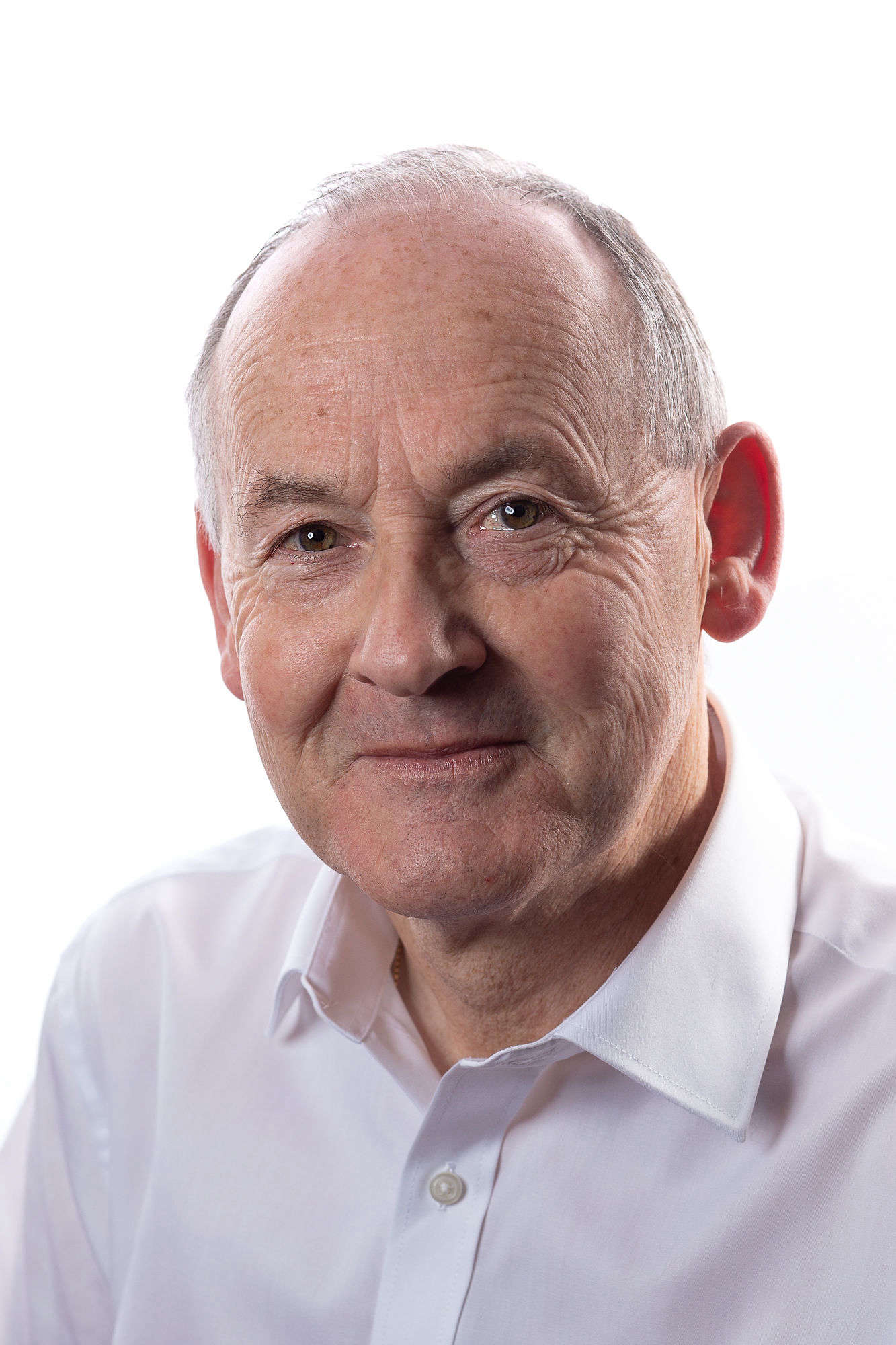 Sam Brand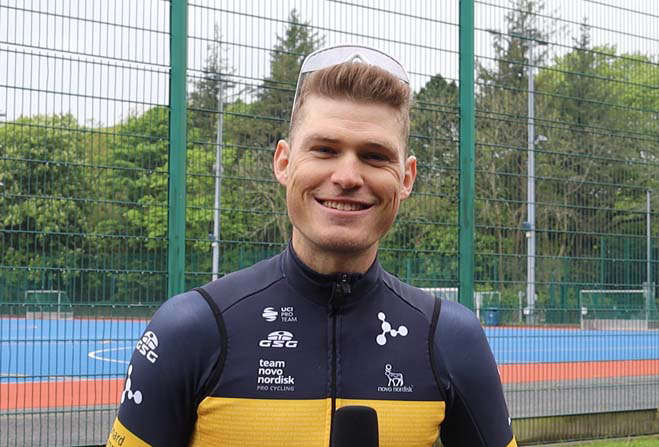 Sam Brand
Sam is 31 years old and was born on the Isle of Man.
He's representing the Island in the Road Race at the Commonwealth Games.
Sam has been part of Team Novo Nordisk for the past eight years, which is a team consisting of athletes with one thing in common - they all have diabetes.
Sam says this condition hasn't held him back, and he uses it to drive him further within the sport.
Birmingham is the second time Sam's represented the Island at the Games, last competing in 2018 on the Gold Coast of Australia.
Sam says he races "to inspire, educate and empower everyone around the world affected by diabetes", and to show what's possible with the condition.
He says he's had a big schedule in place with his professional team, which has played a big part in his preparations for Birmingham.
In action:
Sunday 7 August from 8am - Men's Road Race
Athlete Media:
Meet the Athletes - Sam Brand