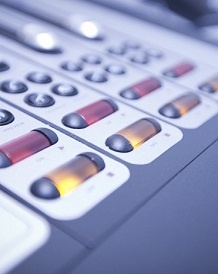 Sarah Astin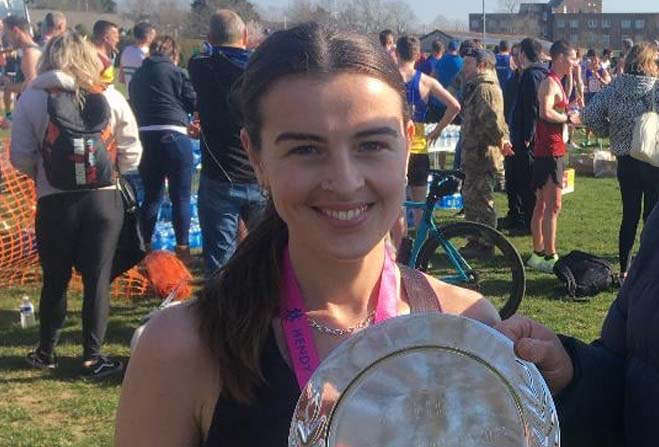 Sarah Astin
Sarah is 28 years old and this will be her first Commonwealth Games.
She's currently running for Pressio UK Elite Run Team.
She says she started getting into running after performing quite well in cross country races while at primary school.
She then tried out a track and field summer scheme before joining the local running club.
Sarah says she loves racing because she's very competitive, but also loves the social aspect of the sport.
"If I'm ever having a bad day, I will feel 100 times better after having a run or session."
Speaking on social media about her selection for Birmingham, Sarah says, "In my 18 years competing in this sport I've always dreamt of representing the Isle of Man at the Commonwealth Games so I'm very excited to have been selected for Team IOM."
In action:
Sunday 7 August at 7.40pm - Women's 5,000m Final
Athlete Media: