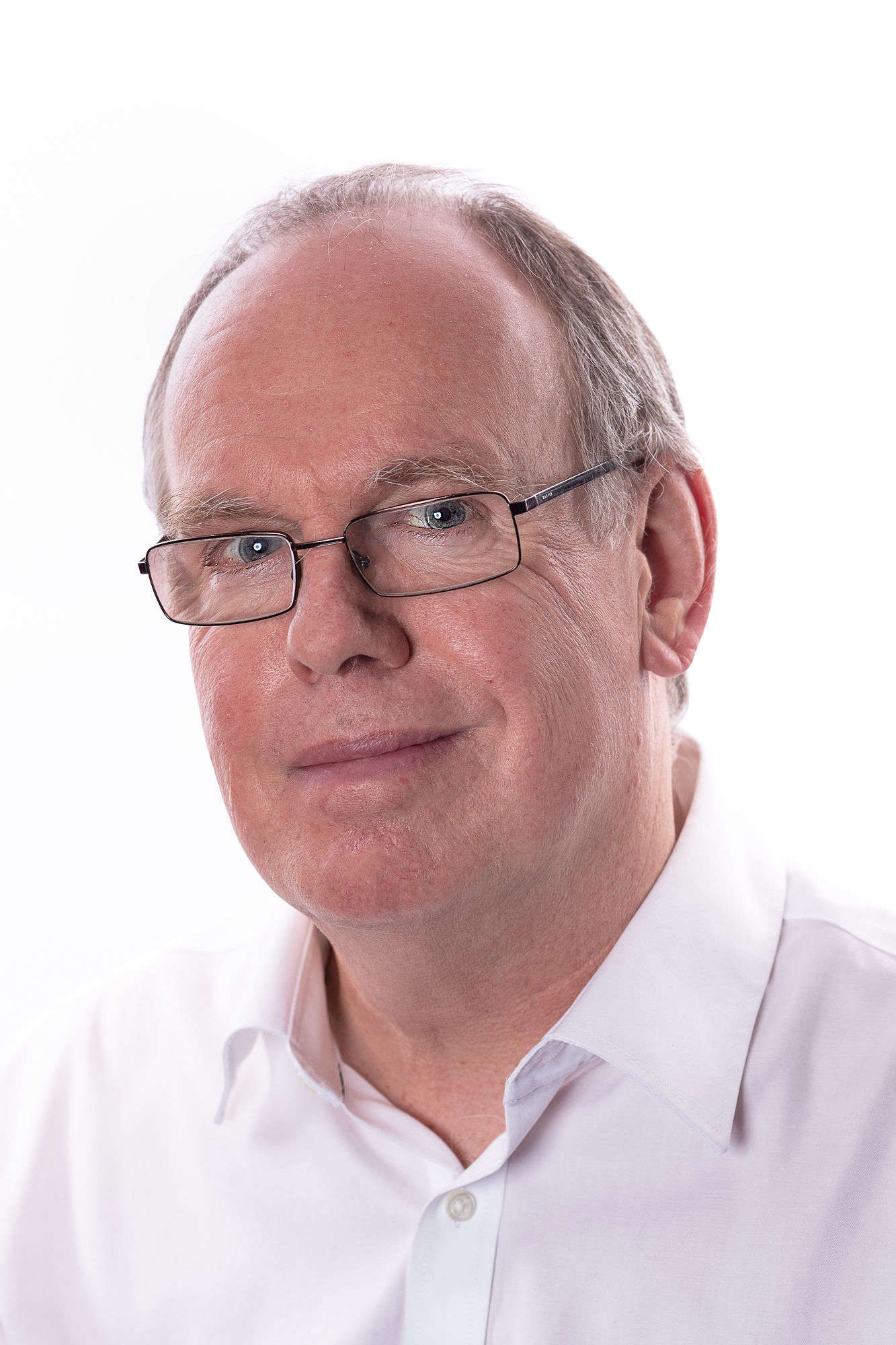 Tom Mazzone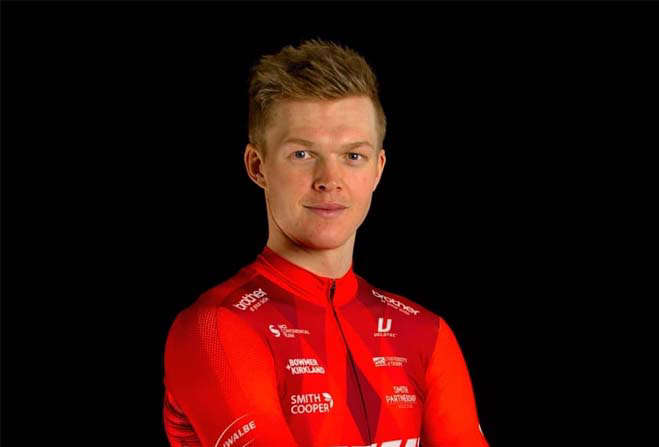 Tom Mazzone
Tom is 28 years old and was born and raised here on the Isle of Man.
He first picked up a bike at the age of three, growing up riding BMX and MTB.
His pro-career started shortly after his first major competition - the Commonwealth Youth Games - in 2011.
He's hoping to perform at the highest level possible to achieve his personal and team goals this season, including in Birmingham.
Tom says, "I know that I am the best that I have ever been going into 2022 and I am very confident that we will be able achieve all these ambitions and much more."
In action:
Sunday 7 August from 8am - Men's Road Race
Athlete Media:
Meet the Athletes - Tom Mazzone