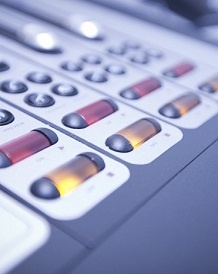 Ellie Miller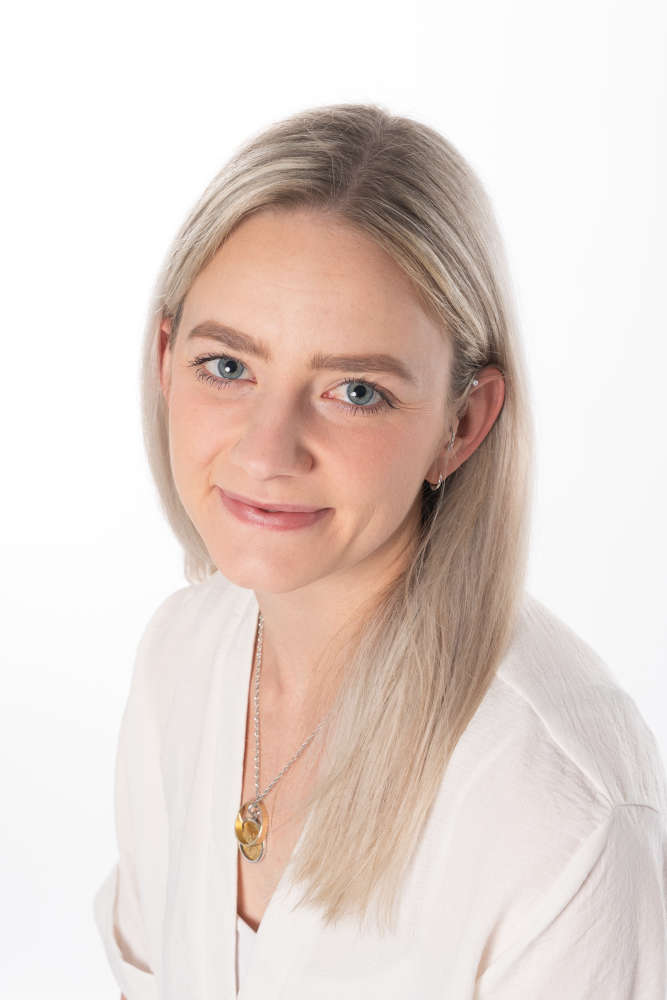 Ellie became interested in radio, after giving interviews for broadcast as part of her marketing and event management work. Now, she has moved to the other side of the microphone.
Manx-born, raised and educated, with a degree in Marketing and Events Management, Ellie may often be found camping out in her van around the Island or walking through one of the island's many glens.
She enjoys travelling off-island too, meeting people from different cultures and tasting their local cuisines. Beyond travel, her passions are a love of photography, nature, and indie soul music, with some classical thrown into the mix, after growing up learning piano and ballet.