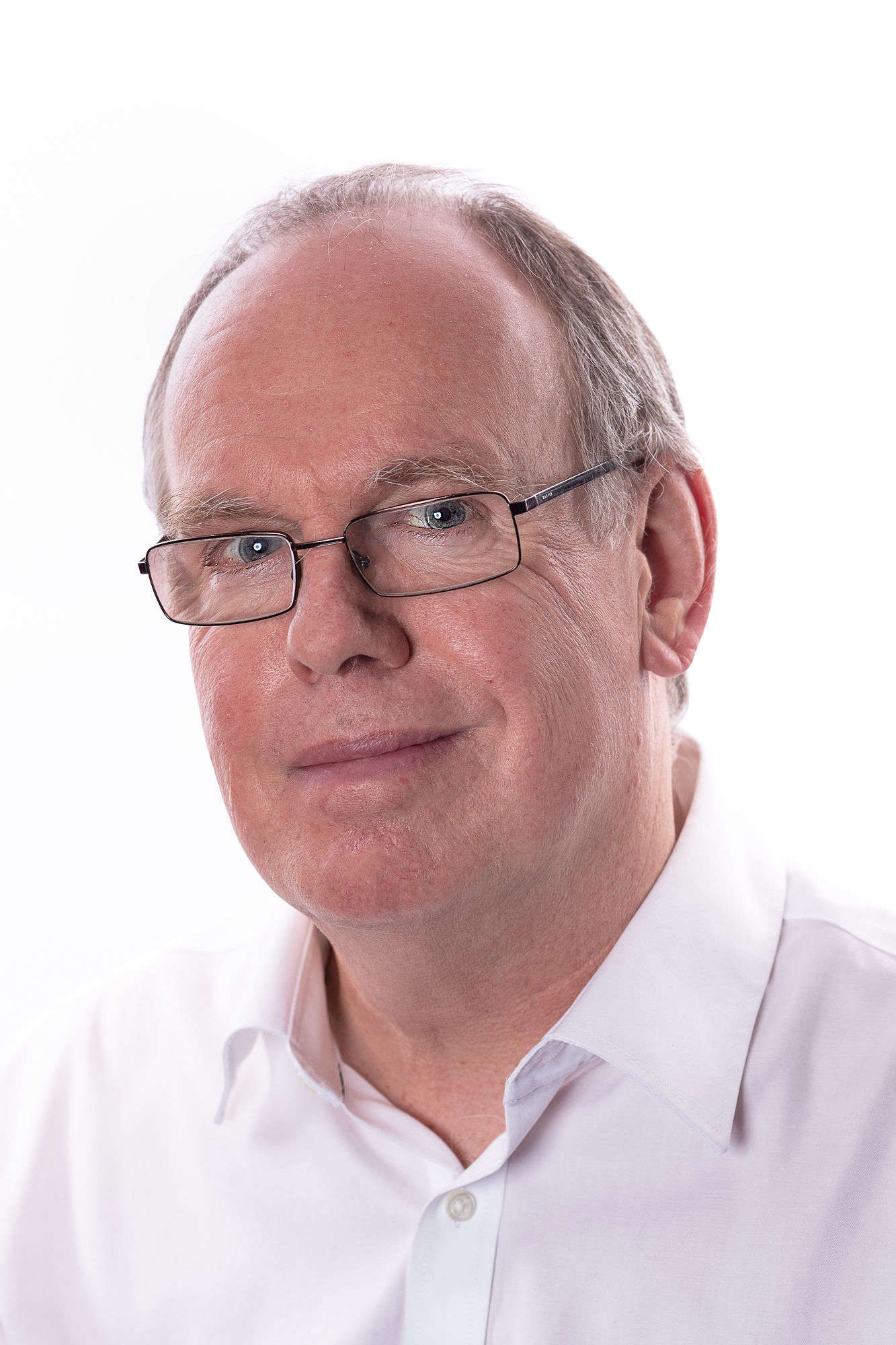 Kirree Kermode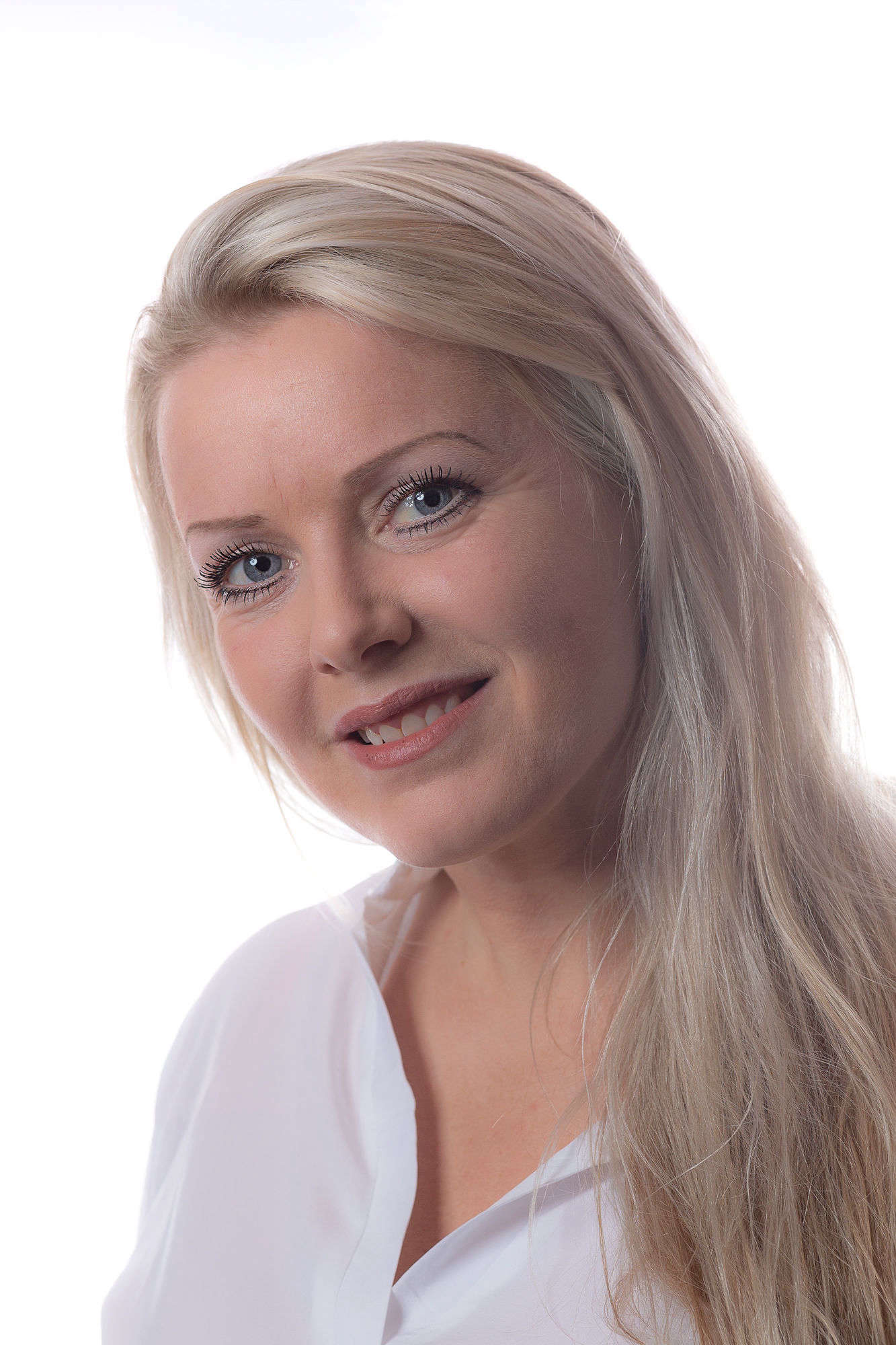 Kirree presents our Countryside programme alongside Simon Clarke.
With being brought up on a family farm the love for the countryside, wildlife and environment has always been something close to Kirree's heart.
She's passionate about creating a connection between town & country through education & opportunities to explore. She enjoys supporting local food producers and farmers with their back stories, giving credit and recognition for such wonderful products our island's businesses have been lovingly crafting over the years. She believes we owe the look of our beautiful countryside to the toil of many a generation before us and it's important we look after it for the next. This island is rich with wonders and she loves to get out amongst them.