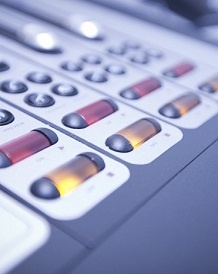 Lewis Foster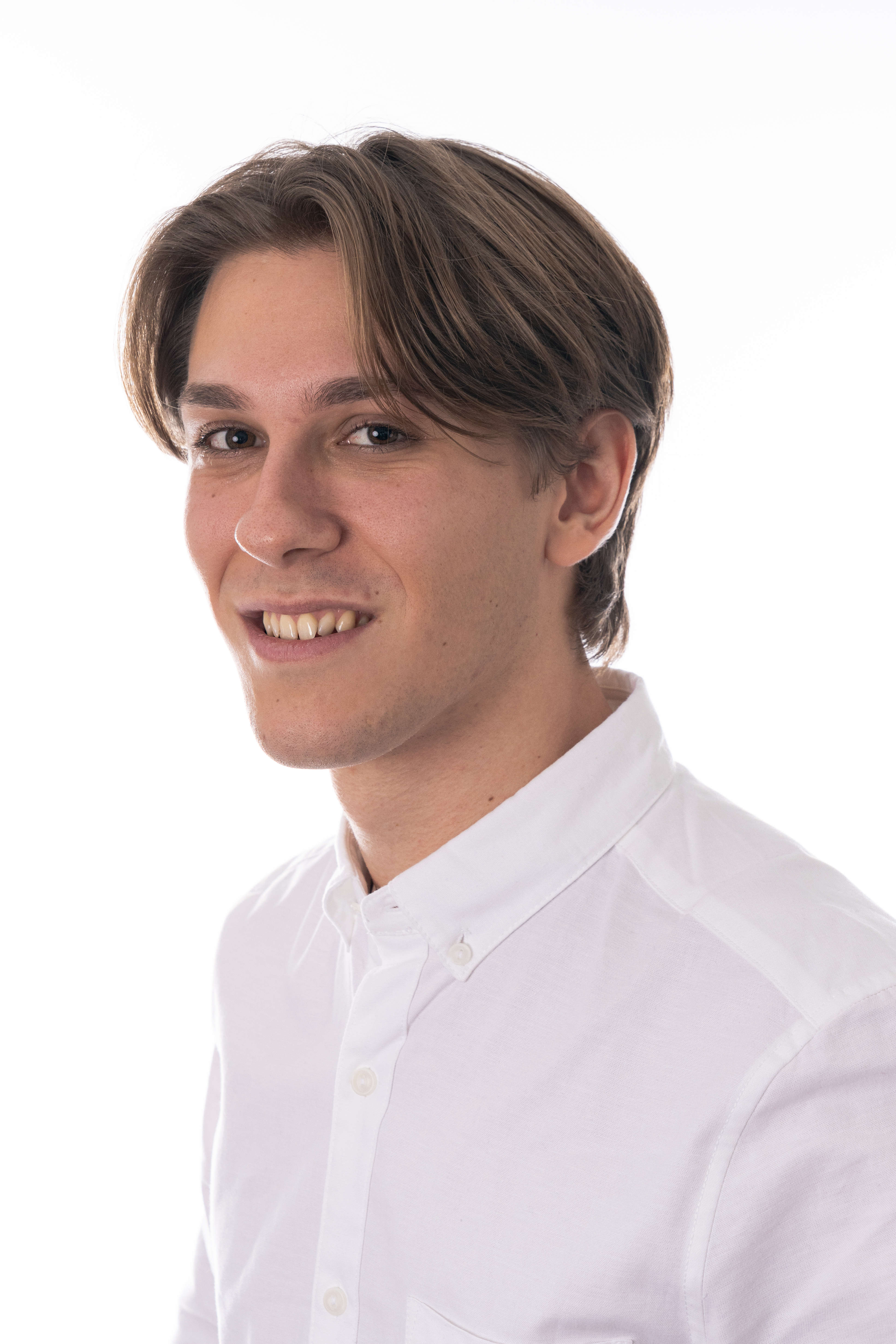 Lewis is a multimedia journalist and producer in the Manx Radio Newsroom.
He was born and raised in Scunthorpe, North Lincolnshire and studied English at the University of Leicester, graduating in July of 2019.
Lewis, along with his fiancée Charlotte, moved to the Isle of Man in September 2019 to explore new grounds and opportunities.
Outside of Manx Radio, Lewis is a keen musician, photographer and writer, practicing and creating material whenever possible.