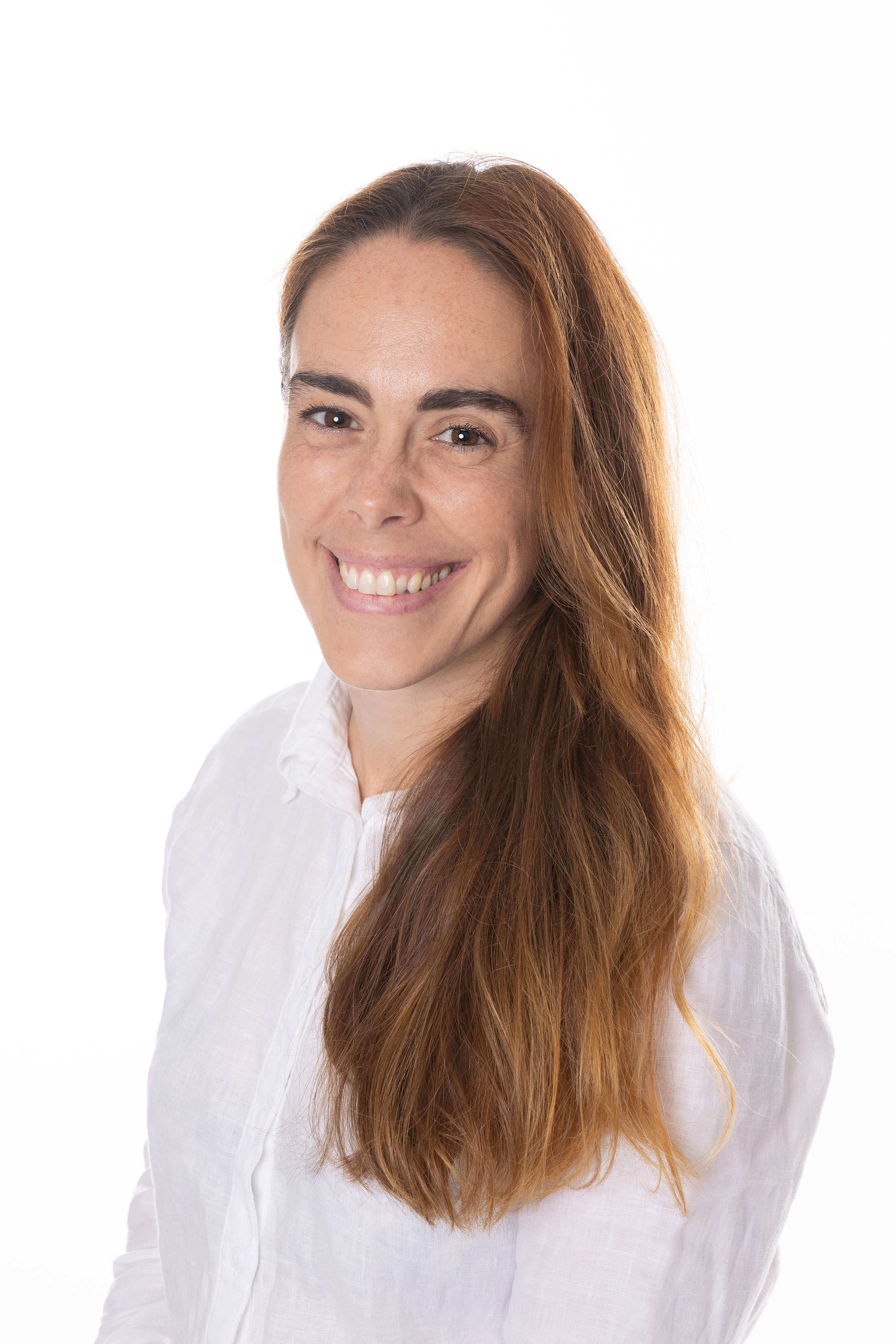 Chief Minister Poll - 2021
If you could vote in this election, who would you like to see become the next Chief Minister of the Isle of Man for the next 5 years?

On Sunday 10th October we held at a live debate between the candidates for Chief Minister hosted by John Moss.
If you missed it, catch up again with the video below:
The poll will close on Monday evening, 11th October at 6pm. The poll is purely representative and illustrative and should not be taken to reflect or influence political voting intentions.