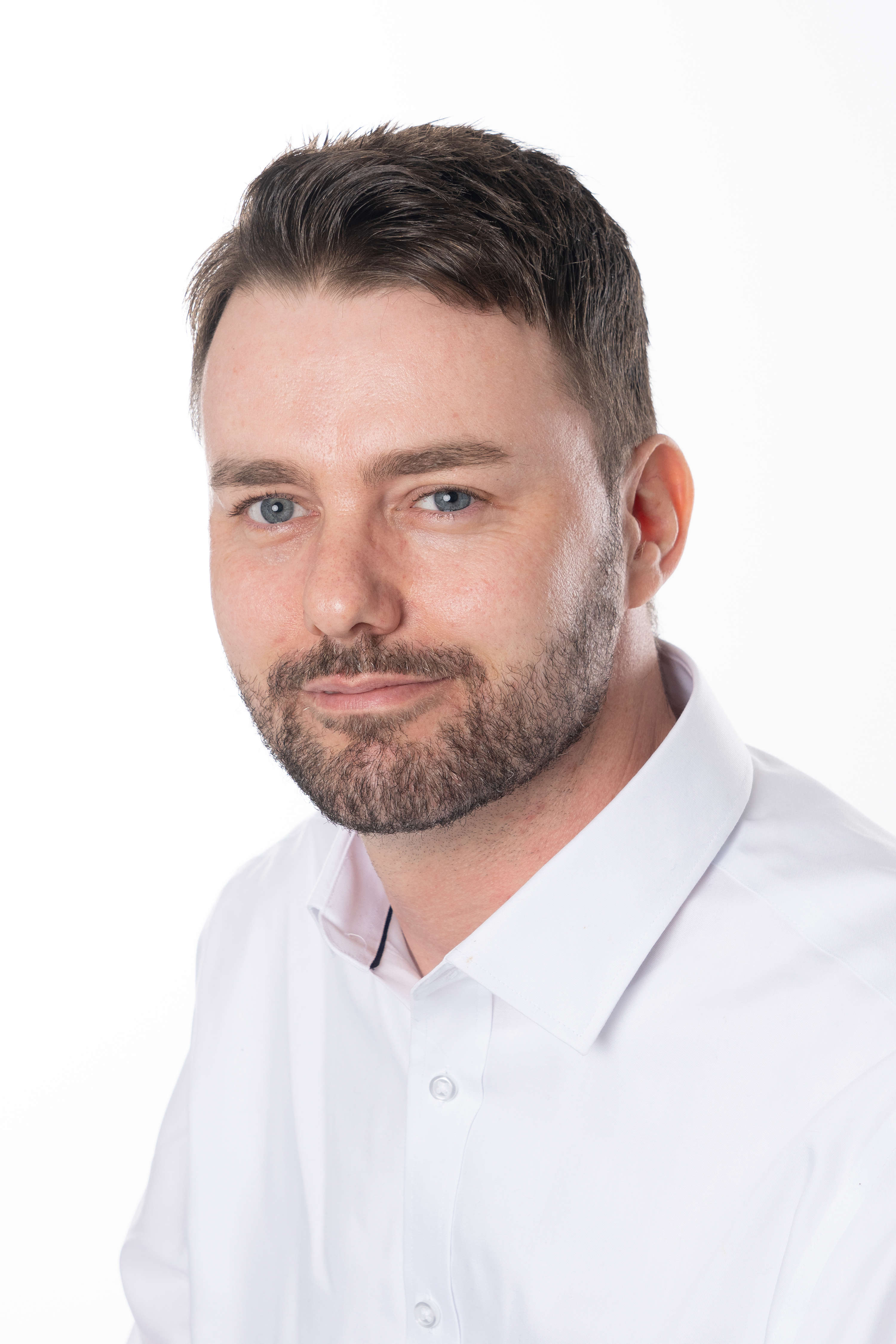 Manx Radio 1368 - The Best Biking Station in the World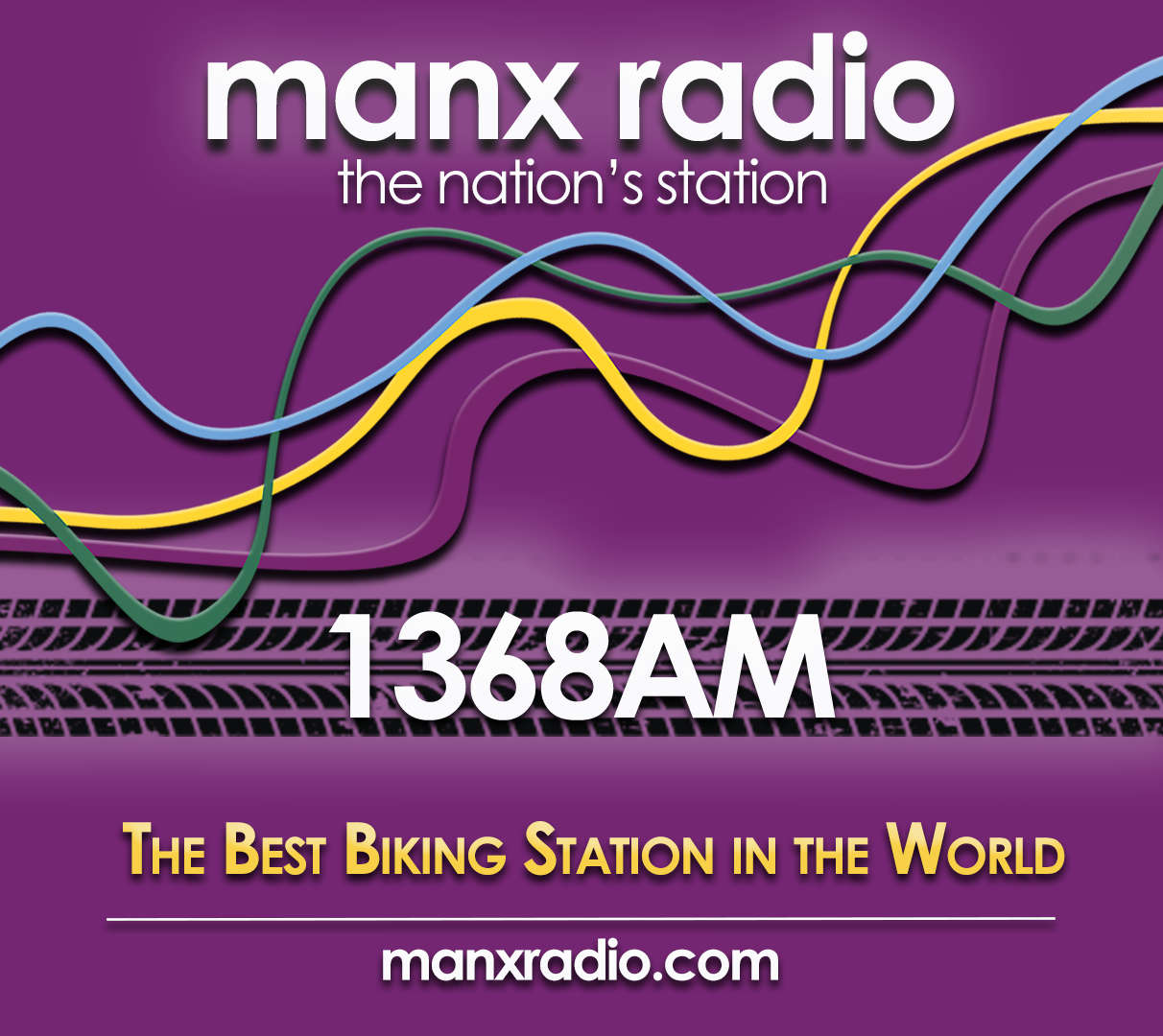 The TT is back for 2022 - Bigger and Better than Ever!
Don't miss all the action from around the world famous 37.75 TT Course plus the pre & post TT race action at Billown and all the atmosphere of the TT festival on the radio station that always is a big part of the Isle of Man TT Festival.
You can listen LIVE on AM1368 and FM87.9 and 101.6 around the course... or listen online on Manx Radio Digital by clicking here or visiting www.iomttraces.com .
Click here to download our full programme schedule for the TT festival.