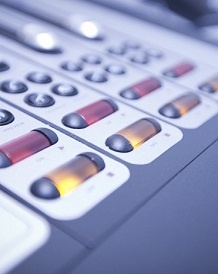 We're bringing you the RED ARROWS!
SATURDAY 28th AUGUST 2021!
With the support of IFGL and the Domestic Events Fund, your Nation's Station; Manx Radio is bringing the Red Arrows to the Isle of Man for the Super Manx Bank Holiday Weekend to put a smile back on our faces after the last 18 months.
We are partnering with local agencies and authorities to help with parking and access and to help local businesses get a boost from this amazing display in the capital.
Look to the skies above Douglas Bay on Saturday 28th August at 2:30pm and tune to Manx Radio FM & AM to hear the live commentary from Red 10, the display team's very own commentator.
If you're driving to Douglas to watch the display due to the works on Douglas Promenade we would encourage all vehicle drivers to make use of the surrounding car parks: