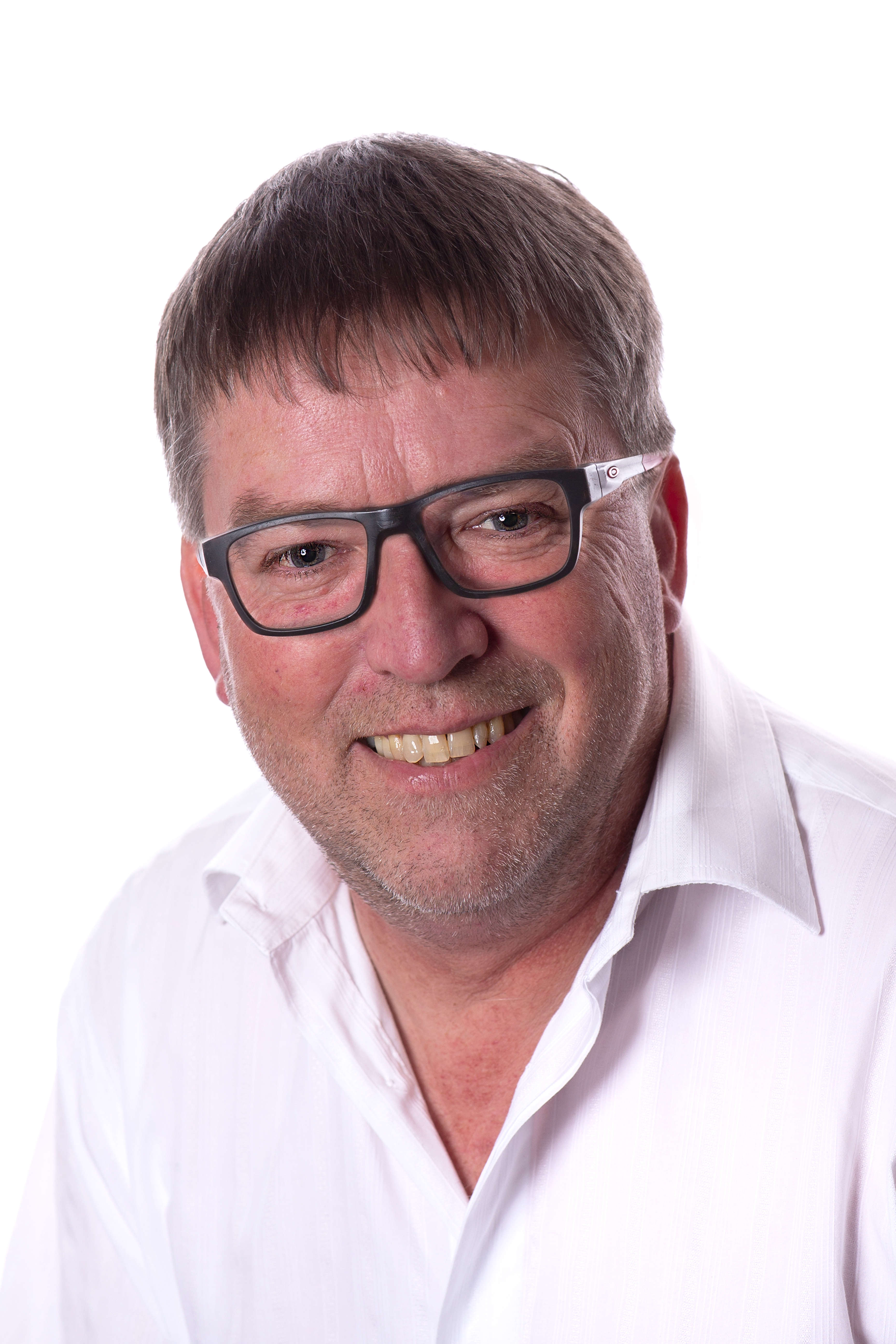 Marc Tyley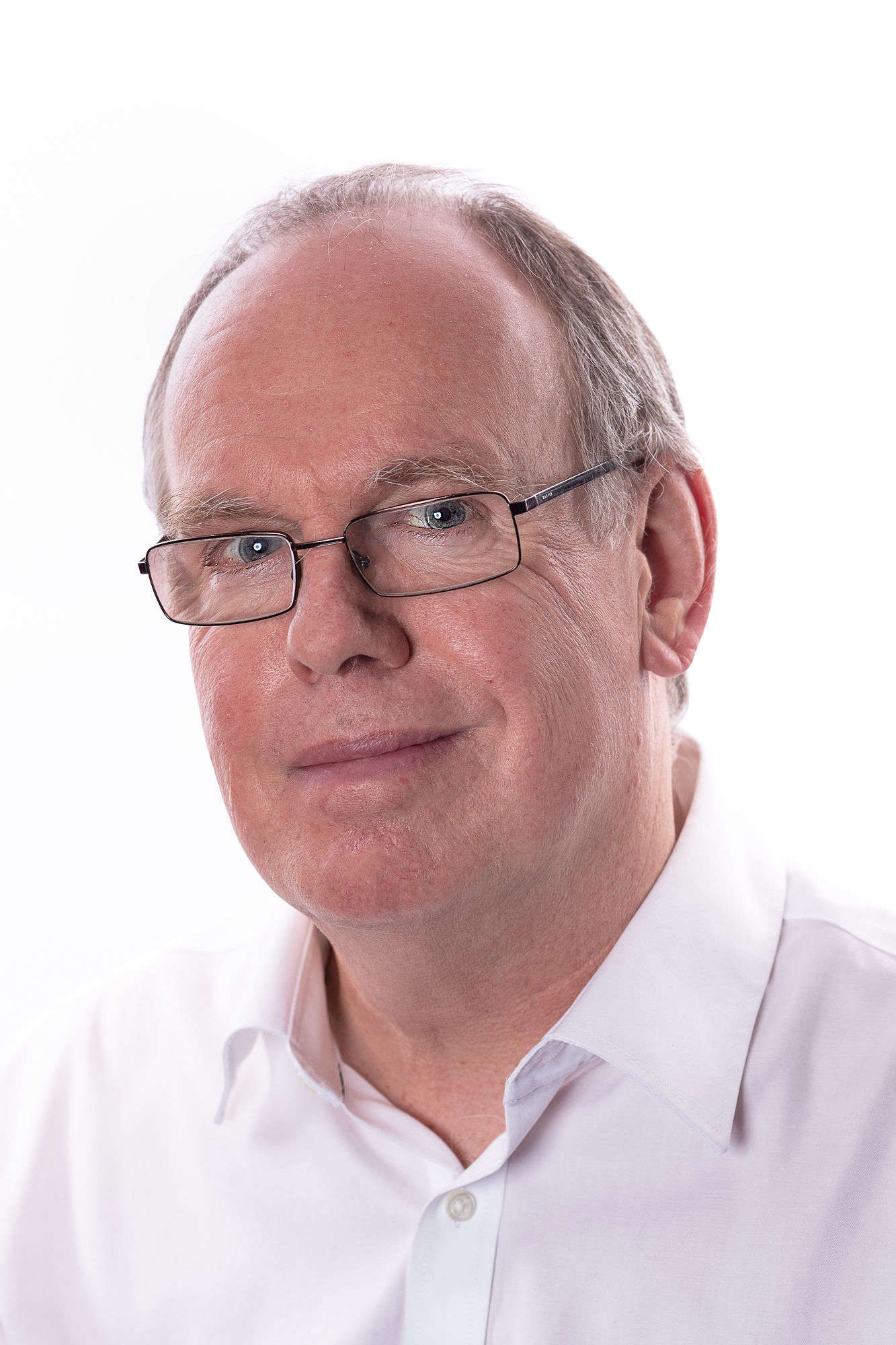 Marc presents the Morning Show every weekday between 9:30pm and midday.
Marc has over thirty years experience in programme making, presentation and radio station management with the British Forces Broadcasting Service, the Radio Academy and Radio Luxembourg. He is an experienced foreign correspondent having reported on conflicts in Bosnia, Kosovo and Iraq and was one of the last presenters on Two-Way Family Favourites, hosting the Cyprus end of the world-wide broadcast.
For over ten years Marc was at the heart of the Radio Academy's training committee and regularly chaired sessions at the annual Radio Festival.
Before getting into radio he trained as a music teacher and plays the guitar and piano. He has worked on various recording sessions both as a musician and producer, including an album with Roger Ruskin Spear who was working on solo projects after the sad demise of the Bonzo Dog Doo-Dah Band. If you dig deep in car boot sales you might even find a copy.