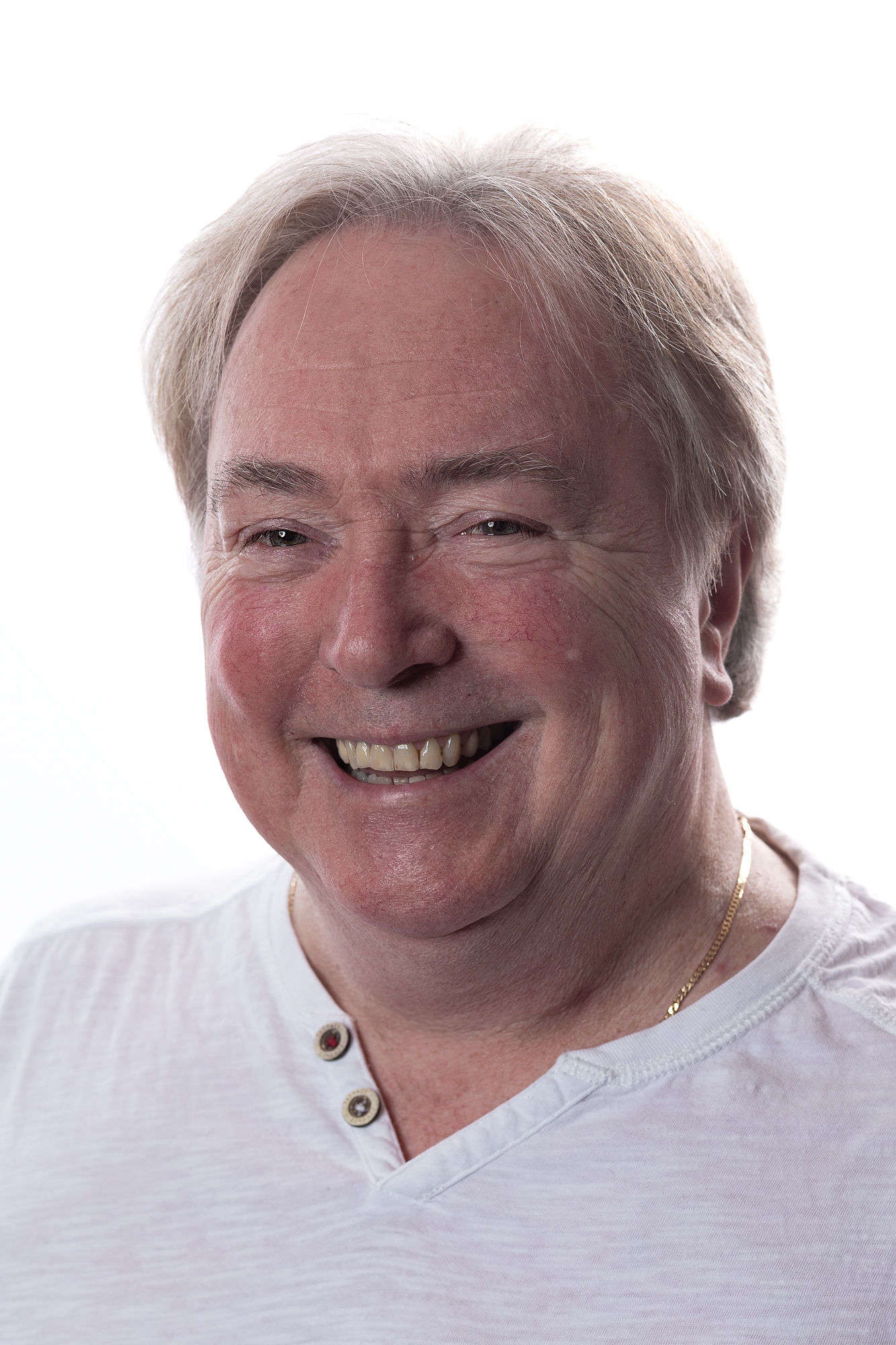 Mike Buttell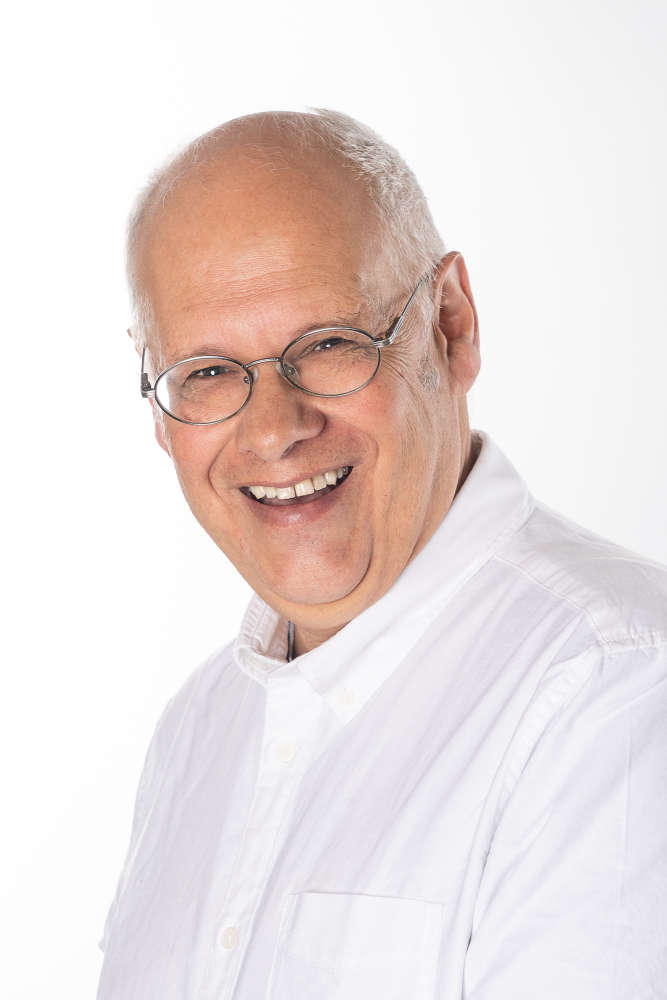 Mike returns to Manx Radio after an absence of 16 years.
During his previous term with the station he hosted the popular afternoon "Drive" programme and late night Saturday slot
An avid radio aficionado, his love of music was honed listening to much revered presenters like Johnnie Walker, Bob Harris and John Peel.
Mike was part of the team of DJ's at the legendary Port Disco in Port Erin during the 1970's and 80's with Stu Lowe and the much missed Dip Parker.
Outside of music Mike has been involved with the Islands Heritage Railways all of his life, both as an employee and enthusiast, with family connections going back to the 1890's.
Mike returned to Manx Radio in 2023 writing, presenting and producing two documentary series on our wonderful vintage transport, and is looking forward to resuming his relationship with the station into the future.