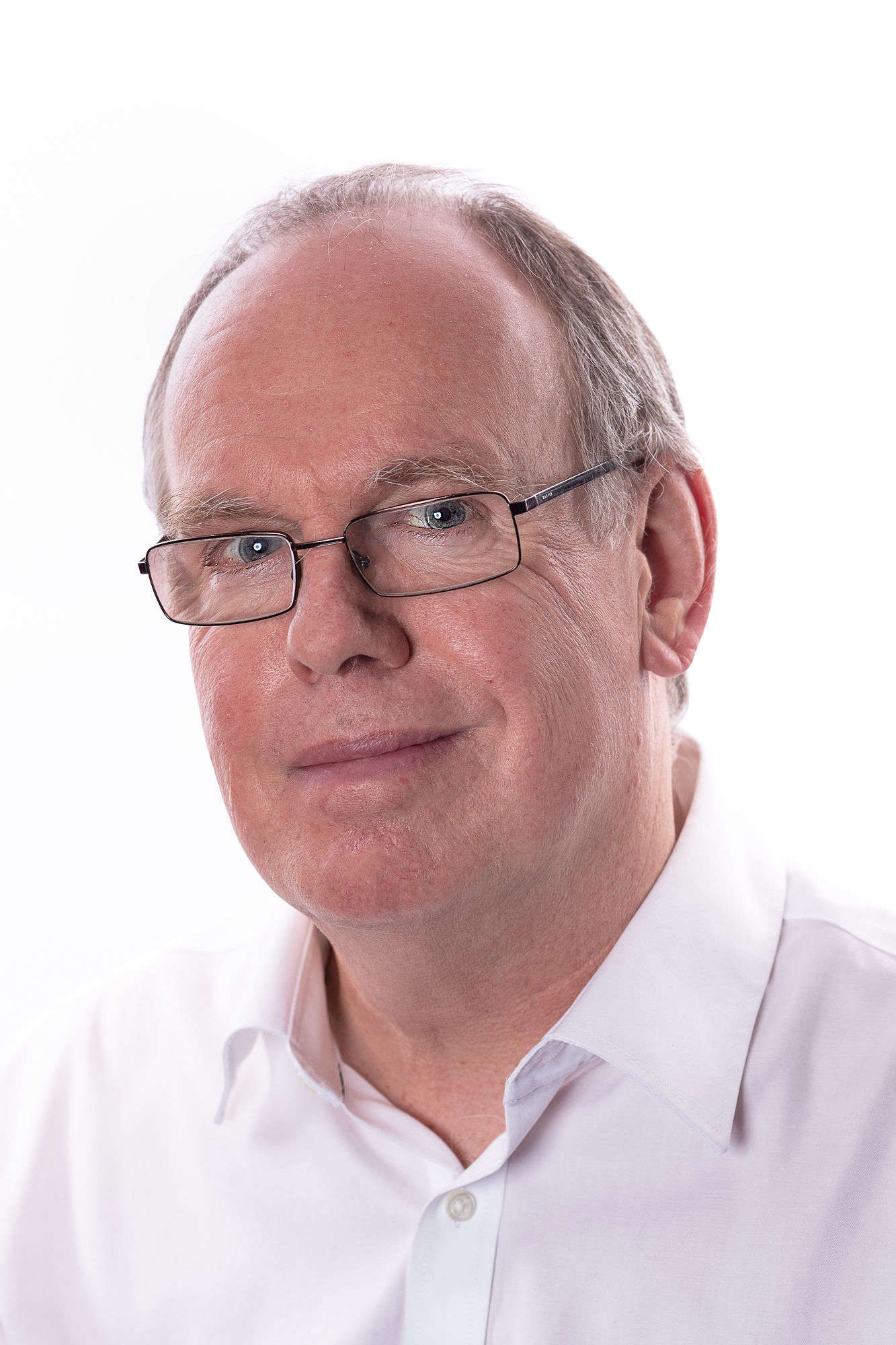 Remembrance

Manx Radio's Remembrance Coverage marking the 100th Anniversary
since the end of the First World War
25th Oct & 1st Nov at 18.00
John Moss presents "They Also Served" a two part series in conjunction
with the Royal British Legion exploring the people behind the scenes during the war effort.
Sunday 11th November: Remembrance Day Special Programming
09.30
50 Years Serving the Island
10.00
"Quiet on the Western Front" presented by John Moss
10.45
Judith Ley and Ben Hartley live at the Douglas War Memorial
11.00
The two minutes silence
11.15
Pausing to Remember - music and poetry readings
12.00
News and return to normal programming.
14:00
"For the Fallen" – Radio drama debut. A play commemorating the Isle of
Man's role during the First World War. First performed as a stage work in April, now produced for radio in association with the Isle of Man Arts Council.
14:55
Live Coverage from St Johns Chapel of the National Service of Remembrance.
16:00 approx
Return to normal programming
18:00
Festival of Remembrance – Coverage of the previous evening's Festival of Remembrance at the Villa Marina
20:00 Return to normal programming
Culture Vannin Video from the Portal:
An idea of the terrible waste of life caused by the First World War can be gained from the stories of the first and (next to) last deaths of Manx soldiers as a result of the conflict. Their true stories make for painful realisations of the terrible reality of war.