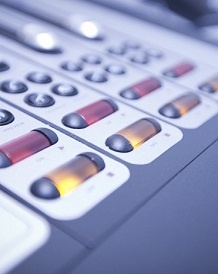 Terry Cringle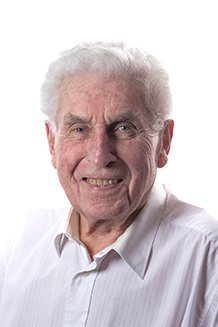 Terry presents 'The History Man' on Sunday morning during Daybreak, and again later in the evening during Sundown.
In 2018 completed seventy years in journalism, starting at the Isle of Man Examiner and with forty years in radio and television broadcasting having been head-hunted by Manx Radio in 1969 to start their first in-house news service.
He finished permanent employment with the station in 1984 and was pitched into full-time freelancing work which he did for anyone who would hire him, including Manx Radio! He became a newsreader again and also did a Breakfast Show programme called the Cringle File.
He now sees himself as semi-retired, still freelancing and still working for Manx Radio where he produces and presents 'The History Man' on Sundays. Astonishingly after all this time he still hasn't got a dedicated parking space, mind you, neither has anybody else, not even the MD!