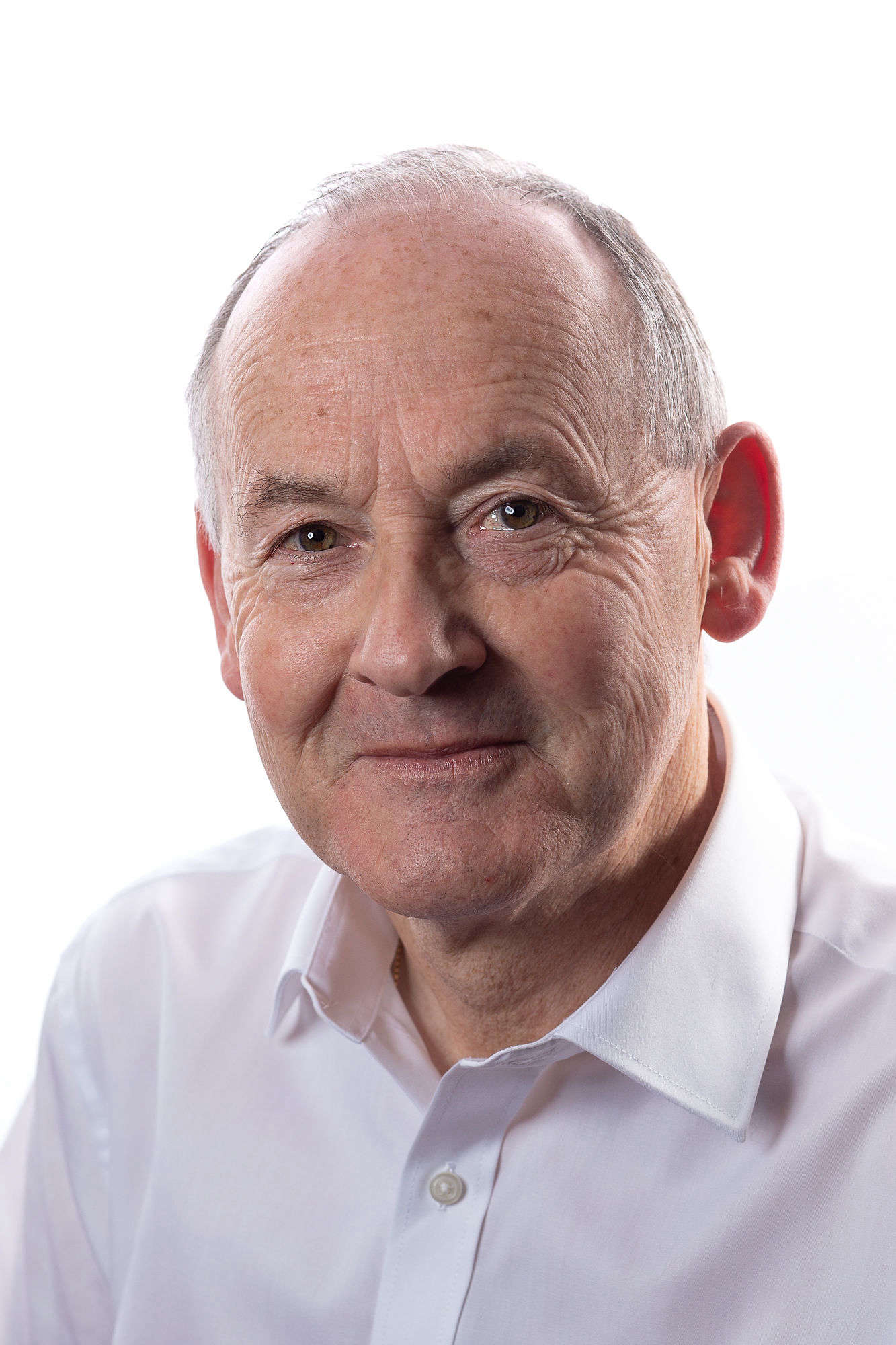 What Matters Most
During 2019 we asked you to complete a survey online to tell us what matters most to you in your life, your constituency and what Island wide issues you feel we should be focussing on.
The results came in and the first four programmes have now been produced looking at the top 4 topics that you told us mattered to you most.
The summary of the survey results can be seen by clicking here.
Watch the videos of the full programmes below:
Episode One: Preservation of Heritage
Episode Two: The Environment
Episode Three: Care for the Elderly
Episode Four: Health & Social Care