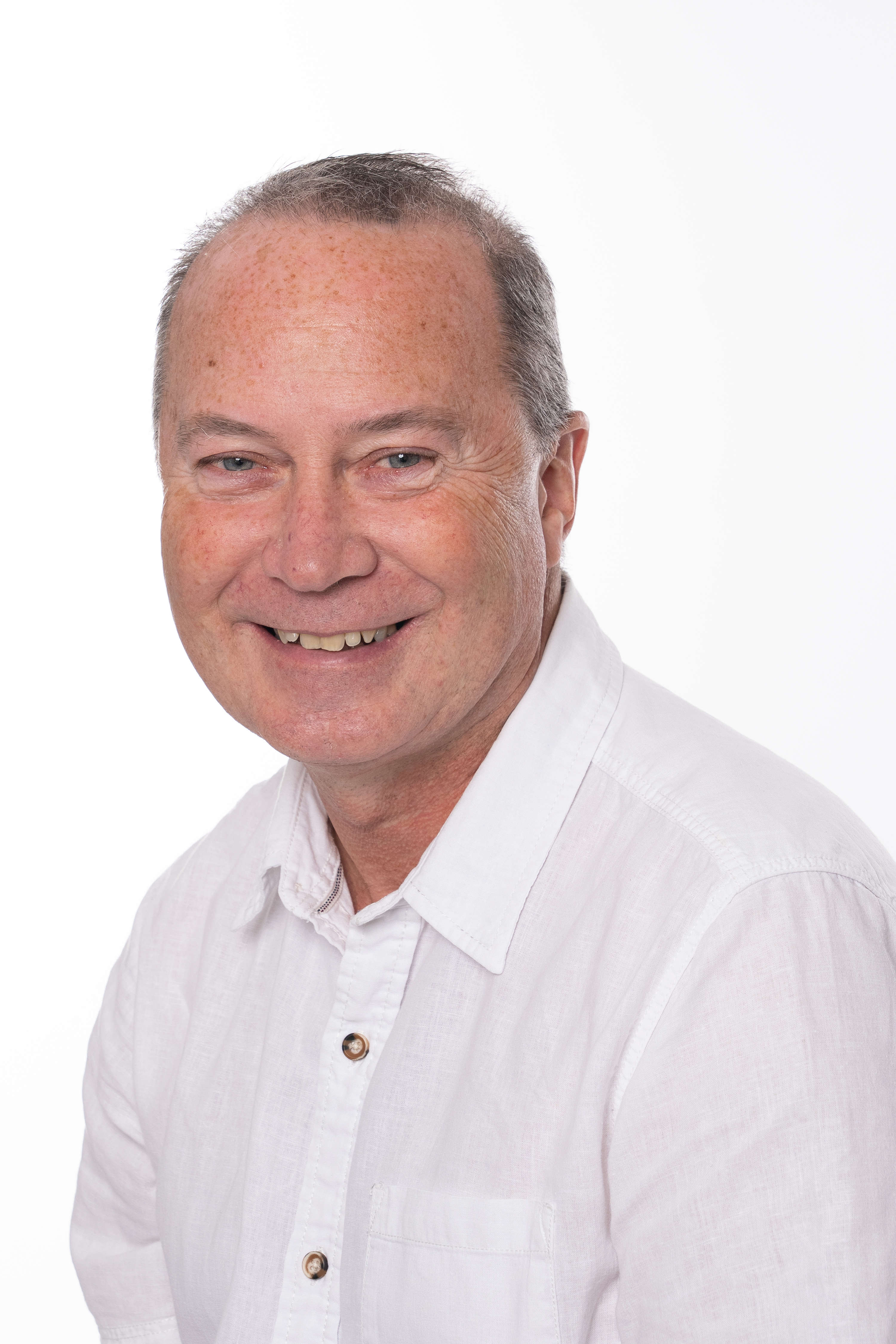 Could a Manxie be the Most Marvellous Moggy?
Afternoon Extras
Tuesday, 14 January 2020 - 6 minutes
Do you have a fabulous feline? Christy catches up with broadcaster and writer Andrew Collins, one of the judges of the 2020 National Cat Awards. There are five categories, including Hero Cat – cats which save the day, and Most Caring Cat, which seeks to celebrate cats that positively impact a person's wellbeing; the Furr-ever Friends award celebrates tales of friendship between children and cats, while Outstanding Rescue Cat is awarded to fabulous felines adopted from animal charities. The overall winner - the National Cat of the Year 2020 - will inherit the title from Jeffree, a life-changing moggy from Coventry who helped teenager Finn Hackeson, who has Asperger syndrome, cope with the death of his father. Visit www.cats.org.uk/national-cat-awards to enter - and good luck!
Subscribe to this podcast