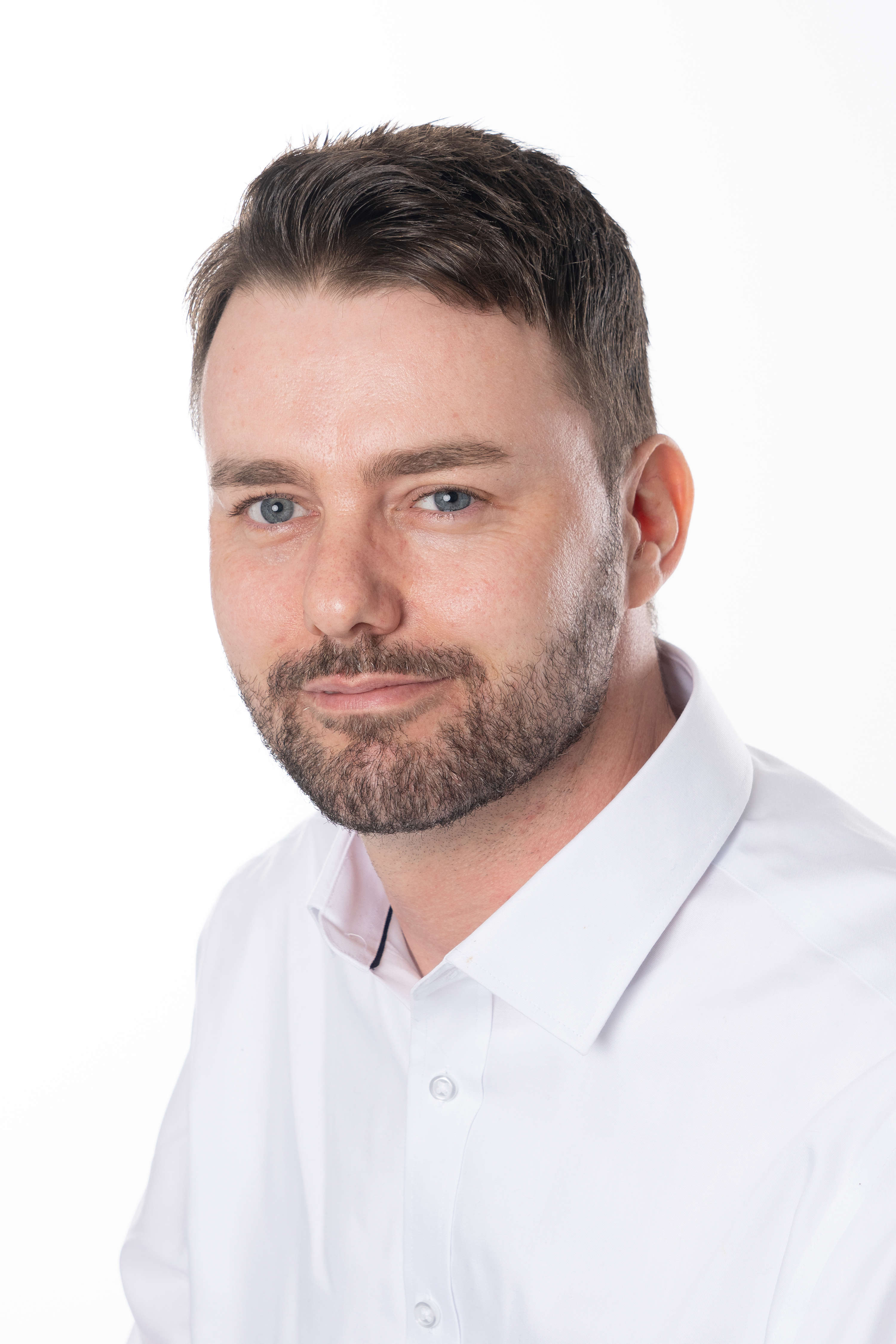 AT YOUR SERVICE - 22 MAY 2022
At Your Service
Sunday, May 22nd, 2022 - 33 minutes
A book written 60 years ago, but which remained in manuscript form and was never published, has been lovingly brought to new life by the author's three children, and is launched this week, to coincide with the diamond Jubilee of the present Coventry Cathedral. The book's author is Rev'd Canon Joseph W. Poole who was the first Precentor of the new Cathedral with a special responsibility for planning services there. Considered by his peers to be 'one of the greatest liturgists in the Church of England in this century' his book is a record of some of the complete services he created, plus numerous ideas on different themes, to enrich worship.
His deepest wish was that Coventry Cathedral services would speak to the people in style and language which would be familiar and relevant to them. Gill Poole - one of Canon Poole's three surviving children who worked together on the manuscript, talks about her Father and the ministry which was the inspiration for the book.

PRAYING THE KEEILLS WEEK started on Saturday 21 May and continues up to and including Saturday 29 May, with a rich programme of varied events to suit all tastes and walking abilities. Phil Craine, one of the key organisers of the week, is back on the programme, taking us through the week will details of what's on offer.
All the details can be found on www.prayingthekeeills.org or go to www.facebook.com and search for praying the keeills
Even if you don't plan on joining in any of the events, keep an eye on the web and on social media, as photos will be posted following each days' activities.

And Ruth Rice is back again, with another letter from her own personal alphabet of wellbeing.
Ruth shares from her personal experience, in case something that helps her mental health and wellbeing might just help us, too!
Ruth is the founder of Renew Wellbeing - cafe-like safe spaces where everyone is welcomed, supported and encouraged to find their own pathway to mental health and wellbeing. (There are Renew Spaces at The Well in Broadway, Douglas, and in the Methodist Church in Peel, opposite the Centenary Centre)

And there's notice board news - and music too.
Items for the notice board, and requests for your favourite hymn or sacred song can be emailed to me: judithley@manxradio.com
Subscribe to this podcast